PRO
Image Editing

Services

Our cutting-edge tools and professional Editors enable you to effortlessly enhance your images editing service like never happened before.
Why should You Choose Us ?
If you're looking for high-quality photo editing and retouching services, then look no further than bZm Graphics Limited. We understand the importance of deadlines.
Double Layer Q/A
We check images double Time after complete the production.
Dedicated Support Team
We have support team 24/7 who will take care of your question.
Less Turn Around Time
We have 24h default delivery time, We can delivery in less than 3h.
Cloud Storage
We have our own PPP (Photo Production Process) , also provide cloud storage to store your data securely.
Clipping Path
Starting From 0.50$
bZm Graphics is an Image Editing outsourcing studio located in Bangladesh offers the finest quality Photoshop Clipping Path (photo cutouts, Photoshop silo, silhouette or background knockout) services.
No clipping path project is too big for us. Ask us about clipping path to remove background or multiple clipping path for color correction.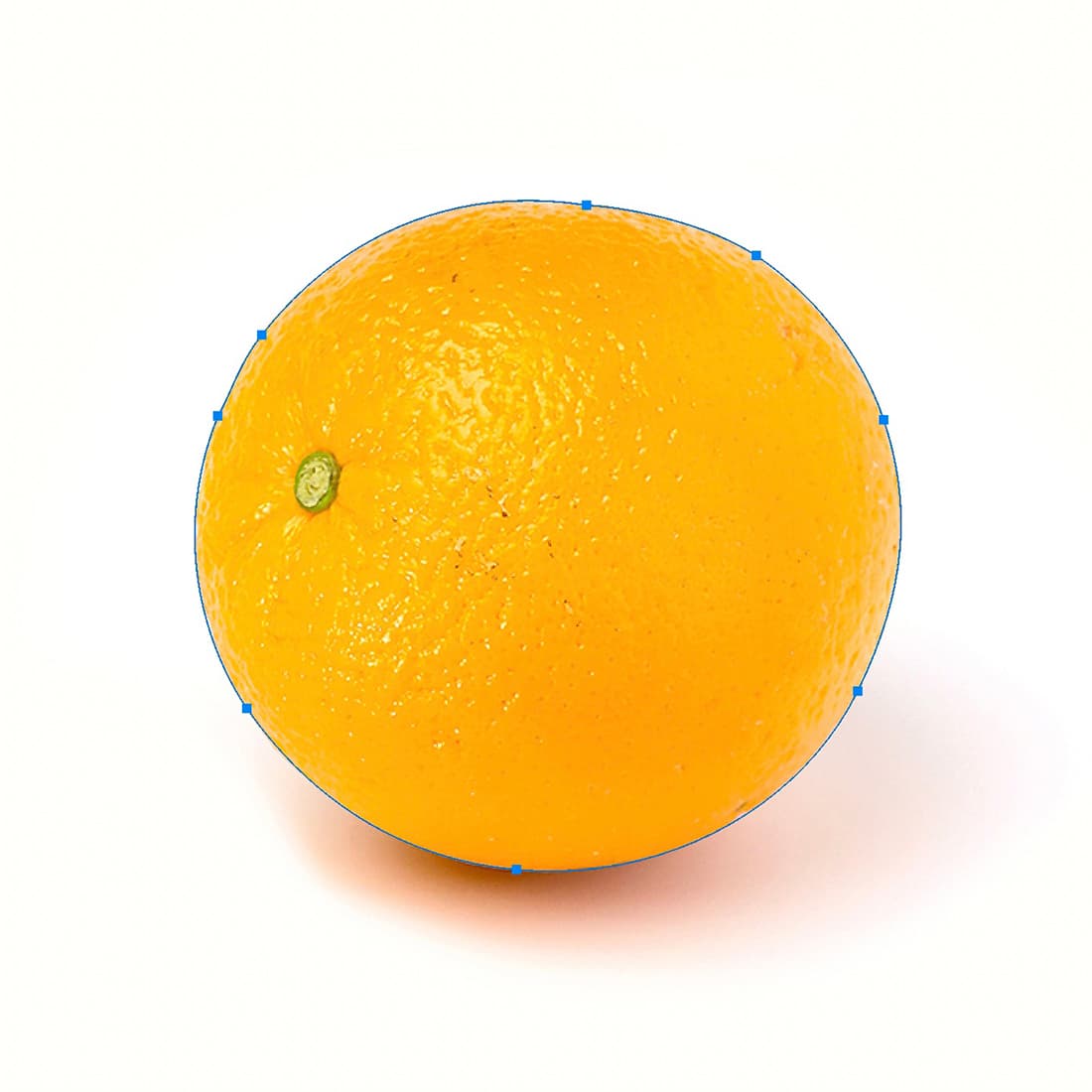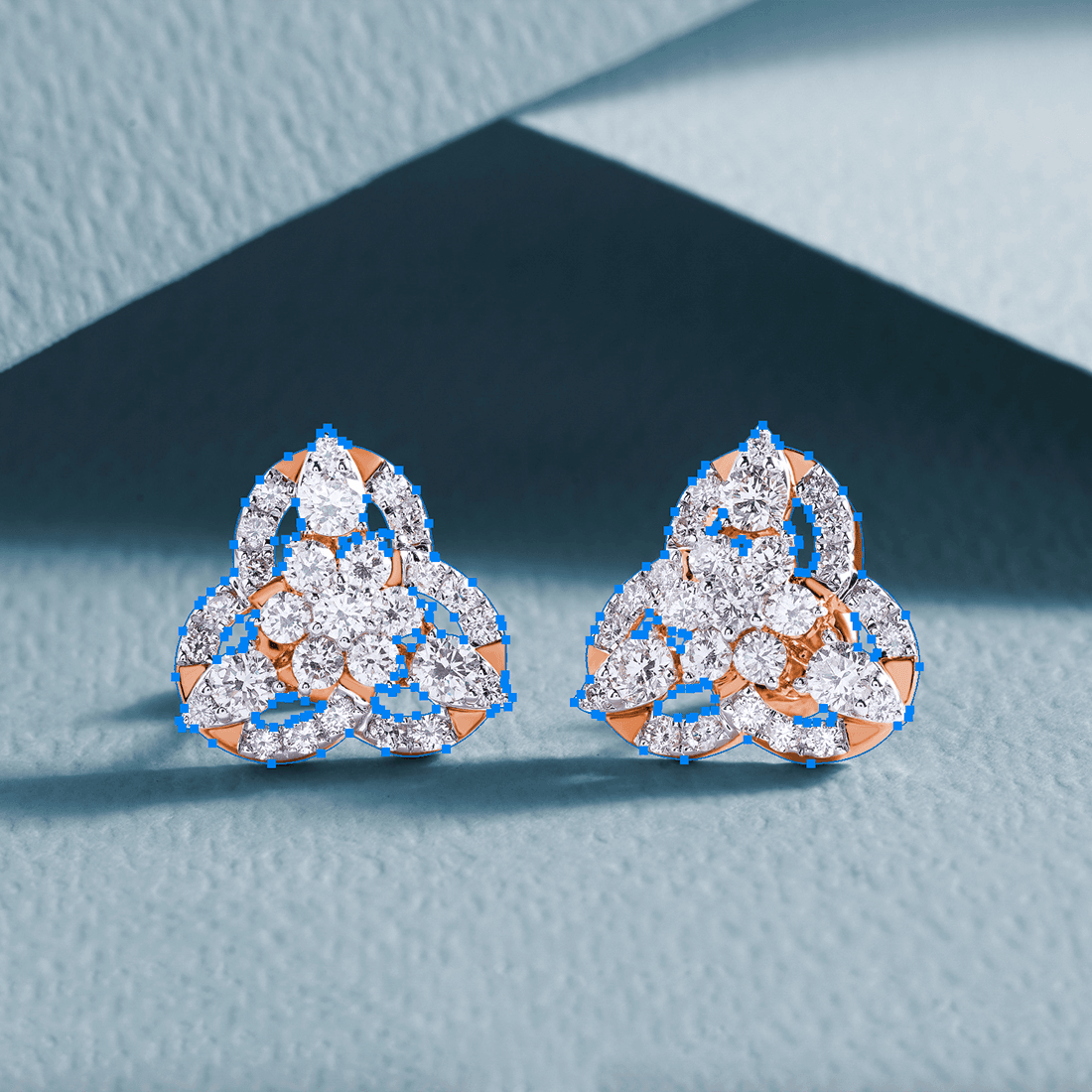 Background Remove
Starting From 0.39$
Background remove service is an effective way to remove the background from a photo. This can be done in many ways using Photoshop. Most photographers need this service to get a perfect background for their product shoot.
Usually, photo background remove is done by Photoshop using selection. Clipping path, masking, color range selection are usually done by these technics.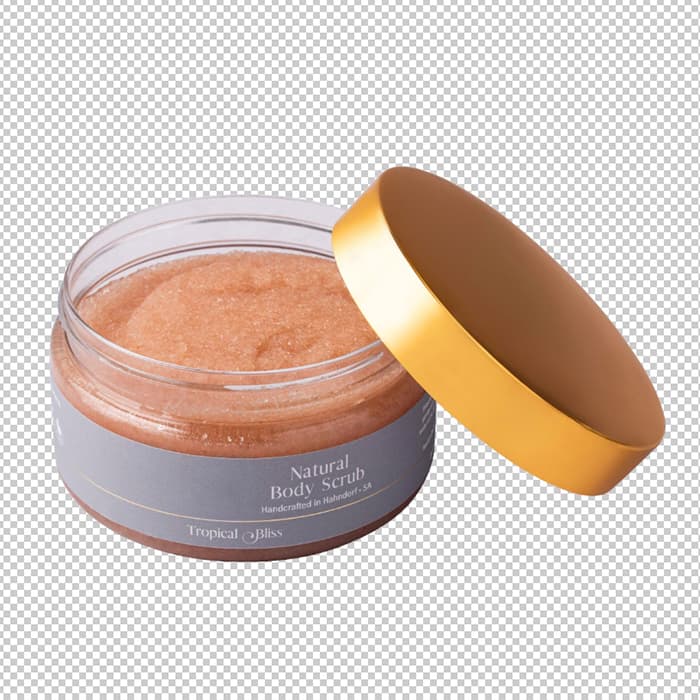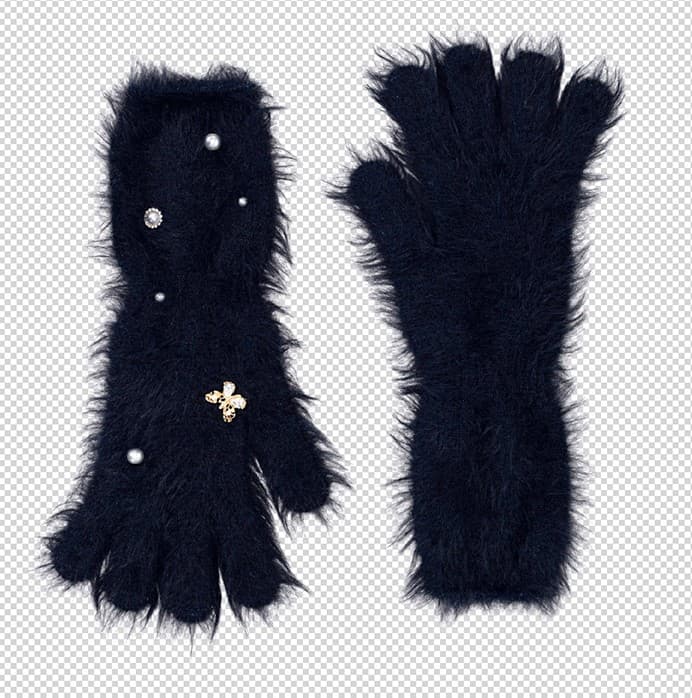 Image Optimization
Starting From 0.10$
Image Optimization is a technique to edit an image in order to create illusion or deception in photographs.
Image manipulation can be done through the analog and digital method. Photo manipulation helps to enhance and improve the quality of an ordinary photo to an extraordinary photo. Image manipulation, also known as Neck joint and Ghost Mannequins one kind of product photo editing service which is done on garments items mostly.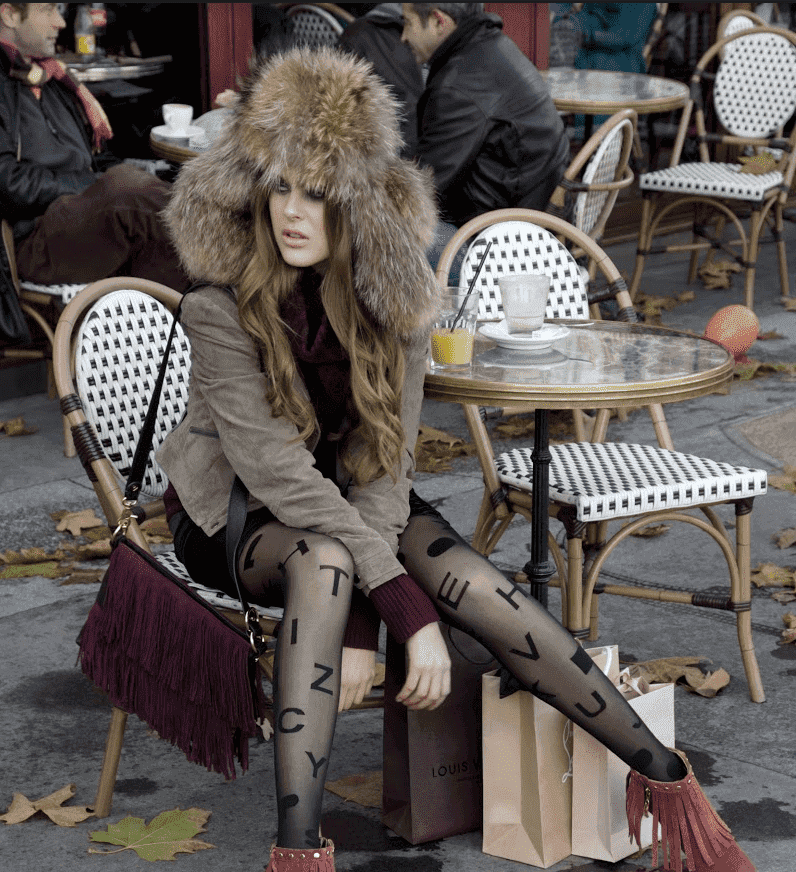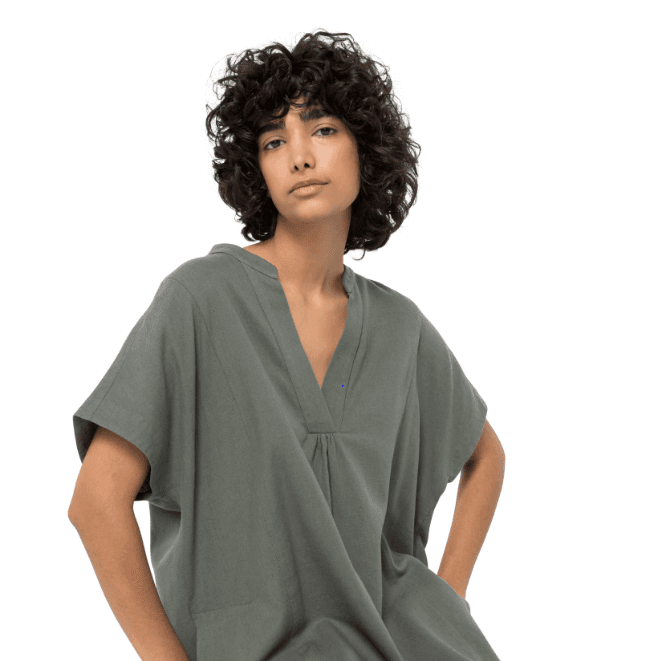 Multi Clipping Path
Starting From 1.50$
Multi-Clipping Path is an advanced technique used to separate different parts of an image into multiple layers, enabling color correction and manipulation of individual elements.
Our team of skilled professionals has extensive experience in multi-clipping path services and can help you achieve the perfect look for your images.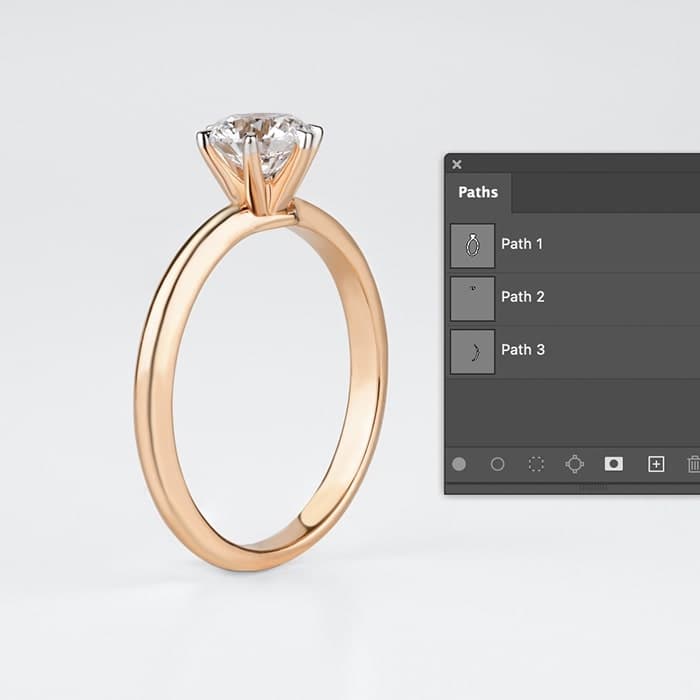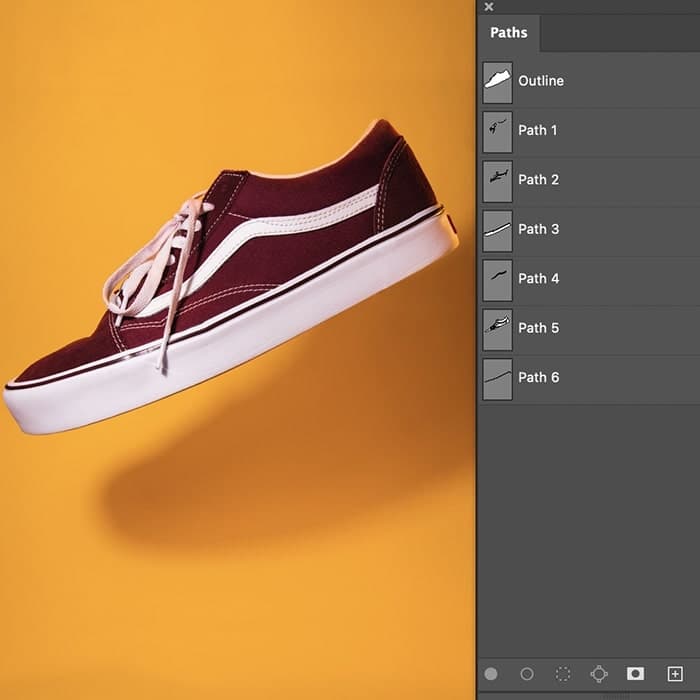 Photo Masking
Starting From 1.10$
Image masking is one of the basic image processing operations. It is used to remove the background of photographs which have blurred edges or hair portions. We at bZm Graphics ensure that every picture you send us is finished to the very best standards.
Our highly skilled photoshop experts use the latest Photoshop masking techniques to remove backgrounds from images such as hair or a Christmas trees, resulting in great finishing that looks consistently professional.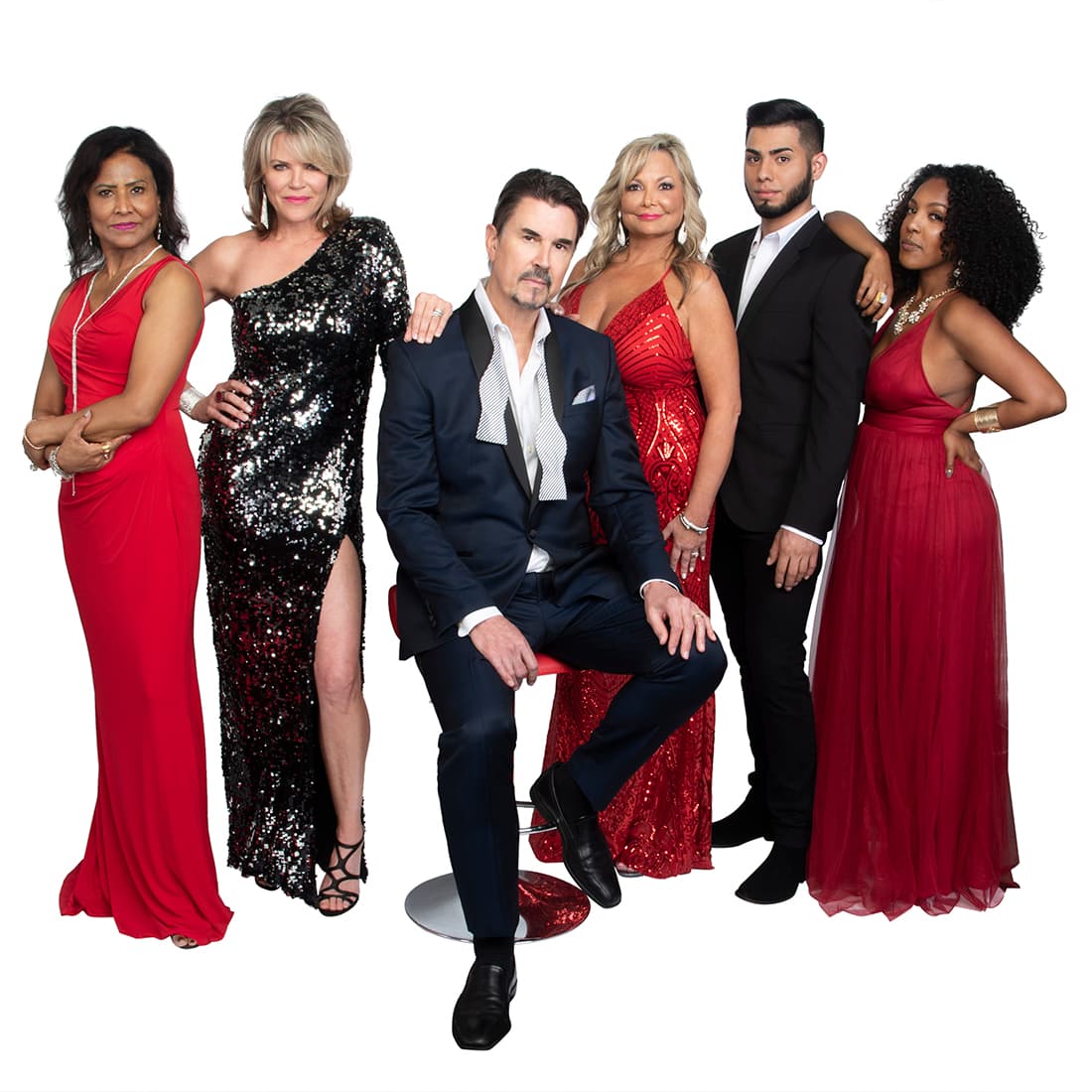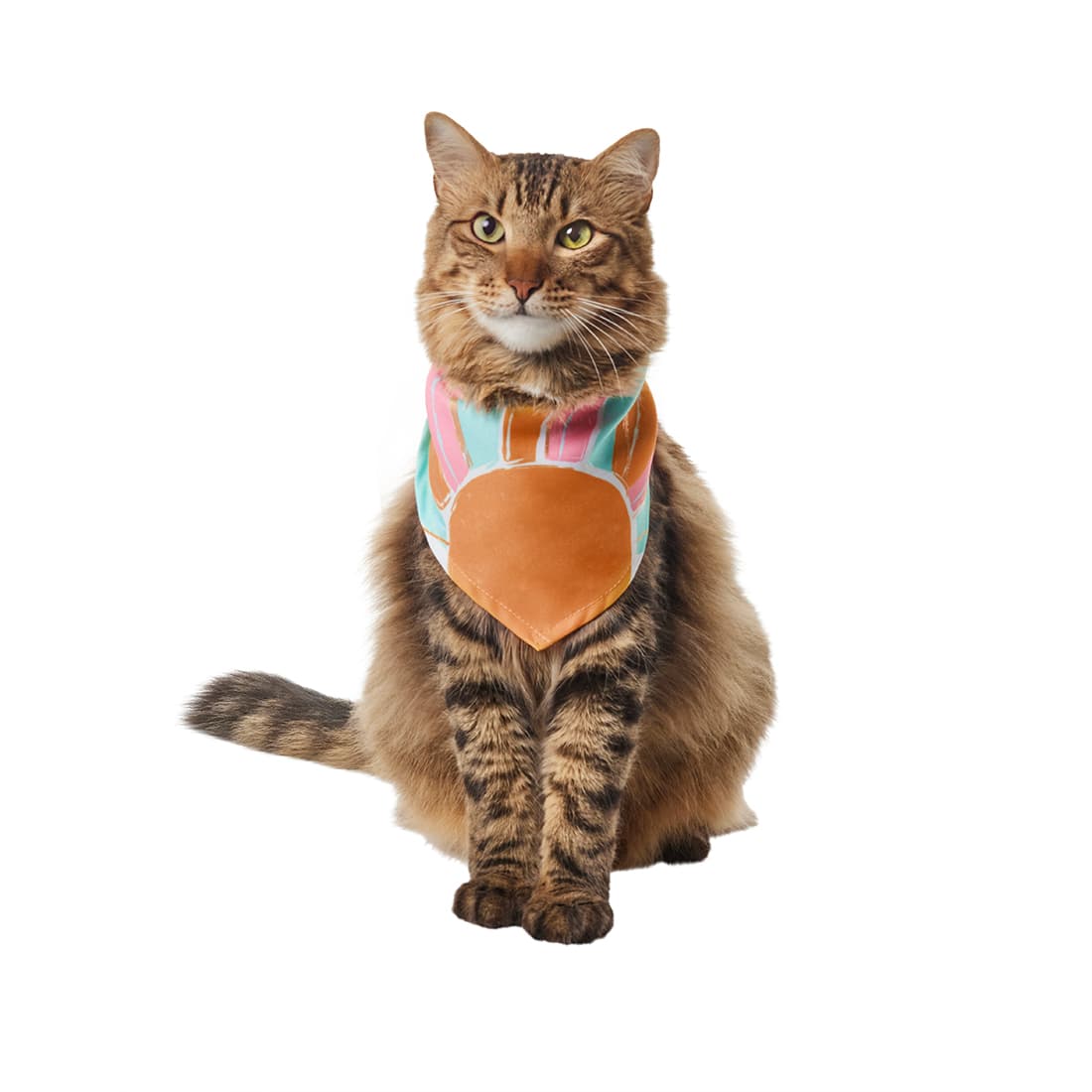 Shadow
Starting From 0.55$
When it comes to showcasing your products online, having high-quality images with realistic shadows can make all the difference. we offer expert Shadow Creation services to help bring your images to life.
Our skilled professionals use advanced tools and techniques to create natural-looking shadows that add depth and dimension to your product images. Whether you're looking to enhance the appearance of jewelry, clothing, or other products, we can create shadows that make them stand out from the competition.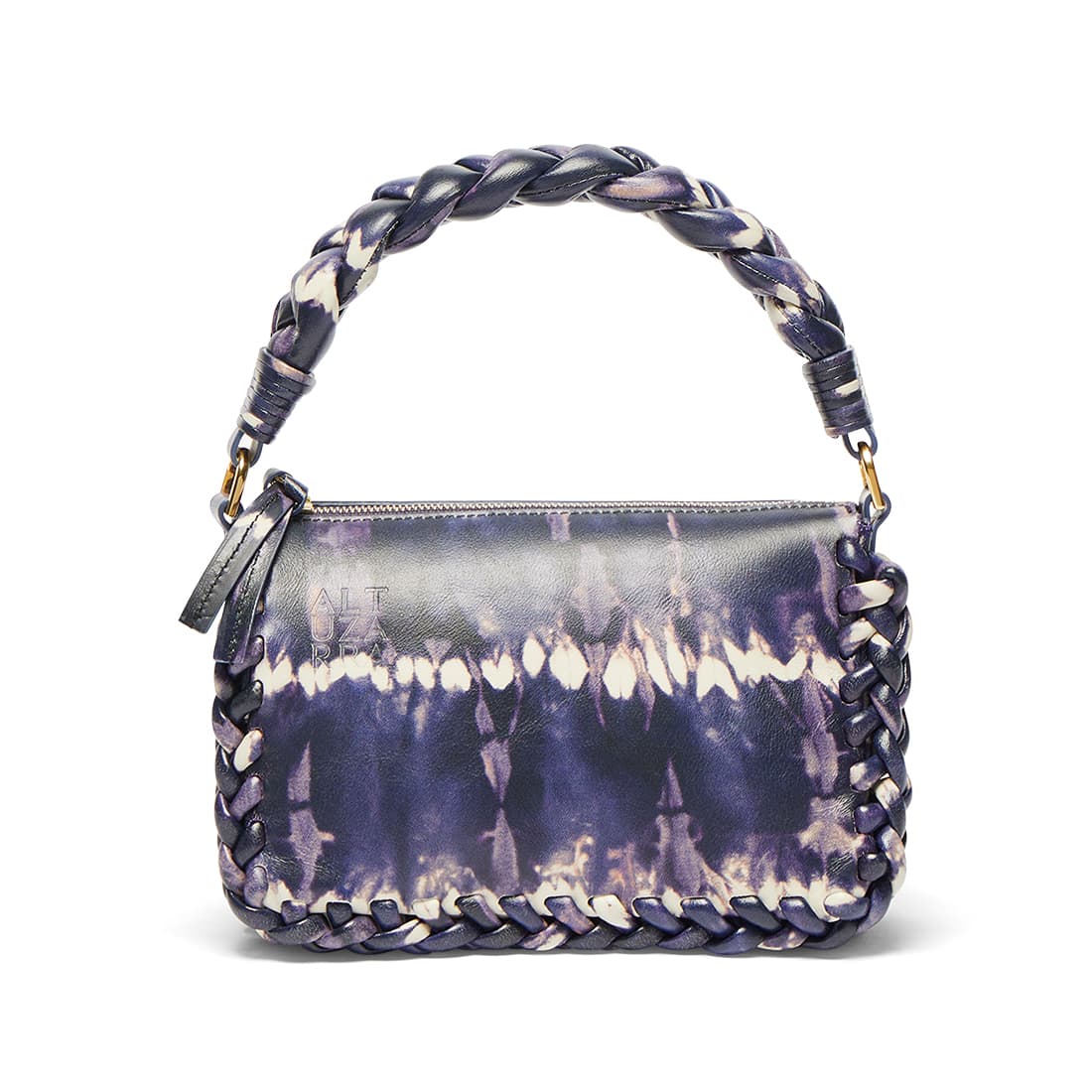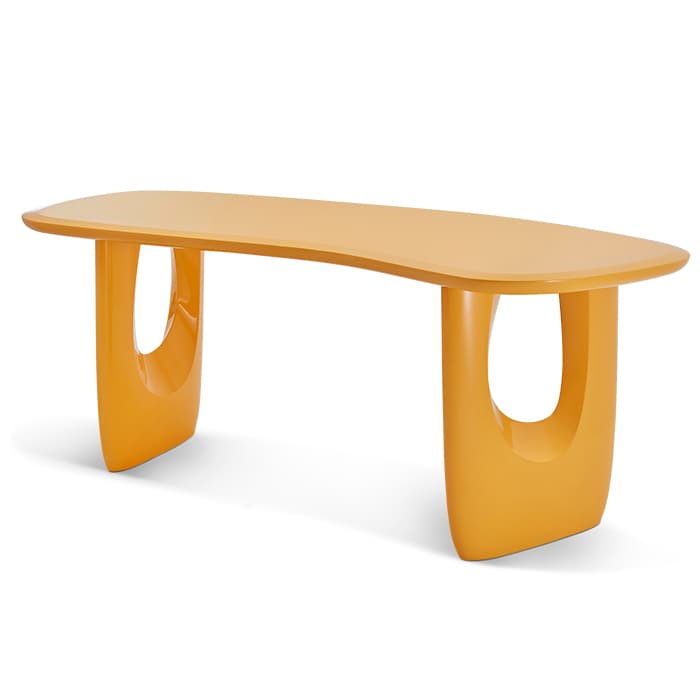 Ghost Mannequin
Starting From 1.50$
Some people call them ghost mannequin others invisible mannequins. Whichever term used the ambition is the same; the hollow man (or woman) effect with the least amount of post-processing possible.
We solve these issues by combining multiple images into one single image, making sure the focus on your products and nowhere else.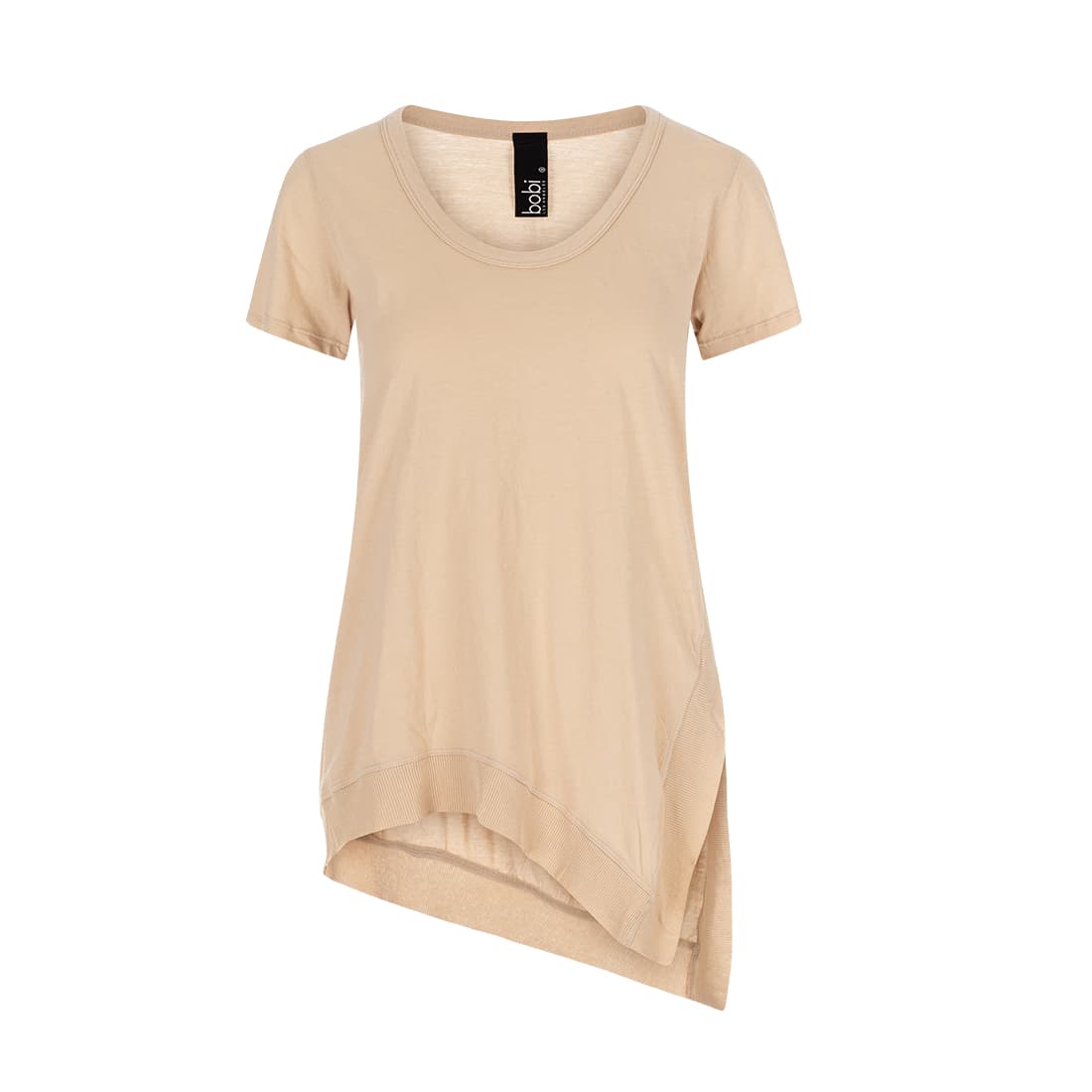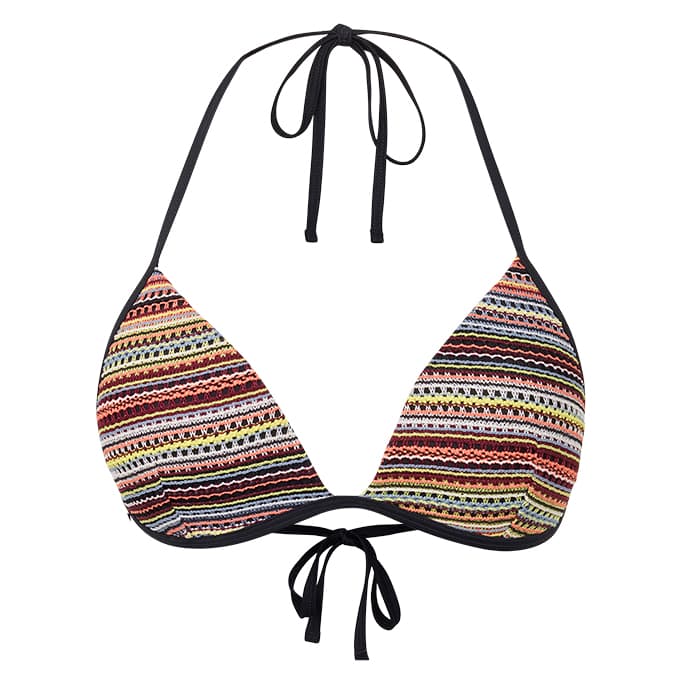 Color Correction
Starting From 1.75$
Color correction of images ensures that they are light balanced and adjusted to the correct tonal range. Adjustments include exposure, color temperature, and tint, highlight and shadow compensation, contrast, saturation, vibrancy, and clarity.
bZm Graphics is a premium photo editing outsourcing service provider from Bangladesh deliver expert Color Correction Services at best price and fast turnaround time.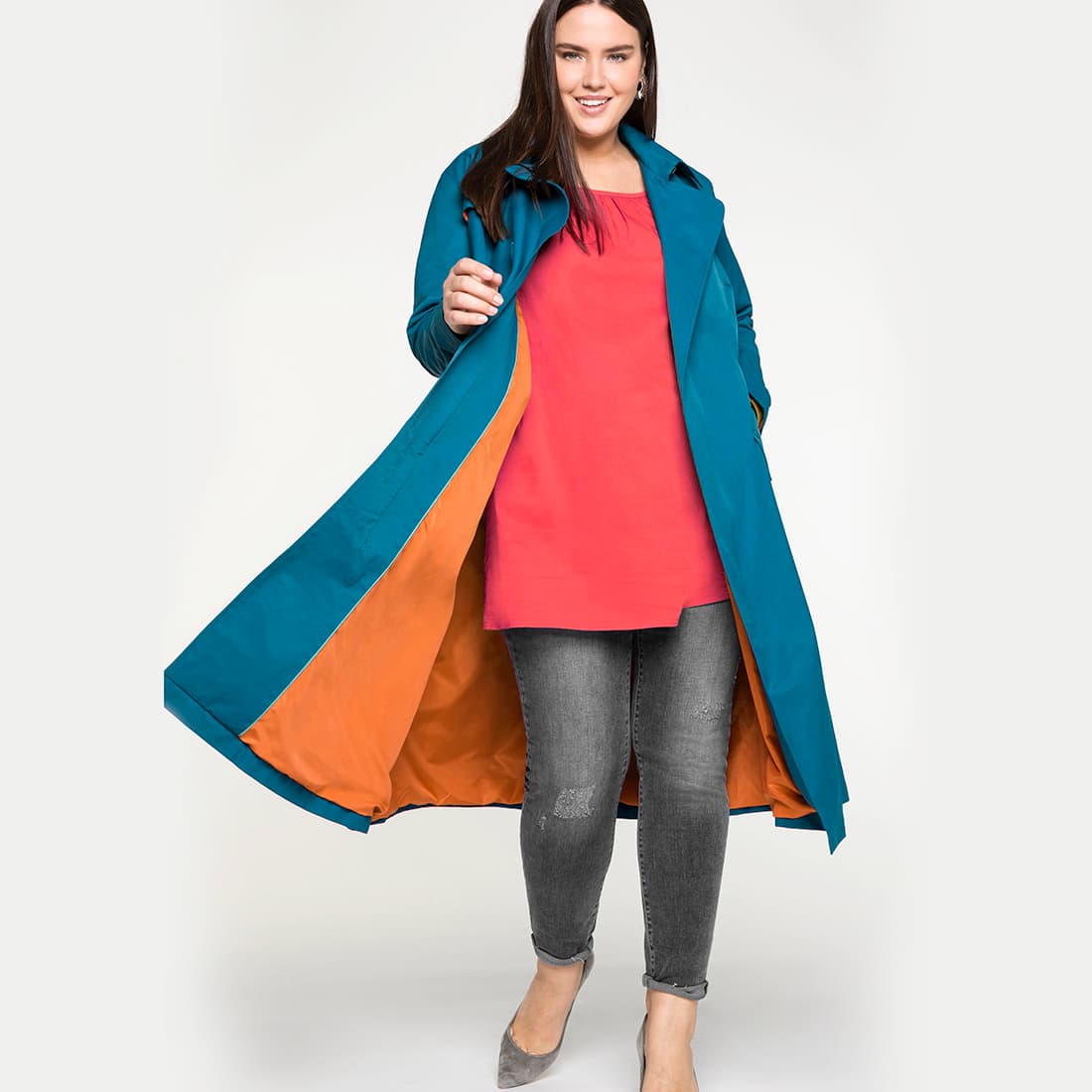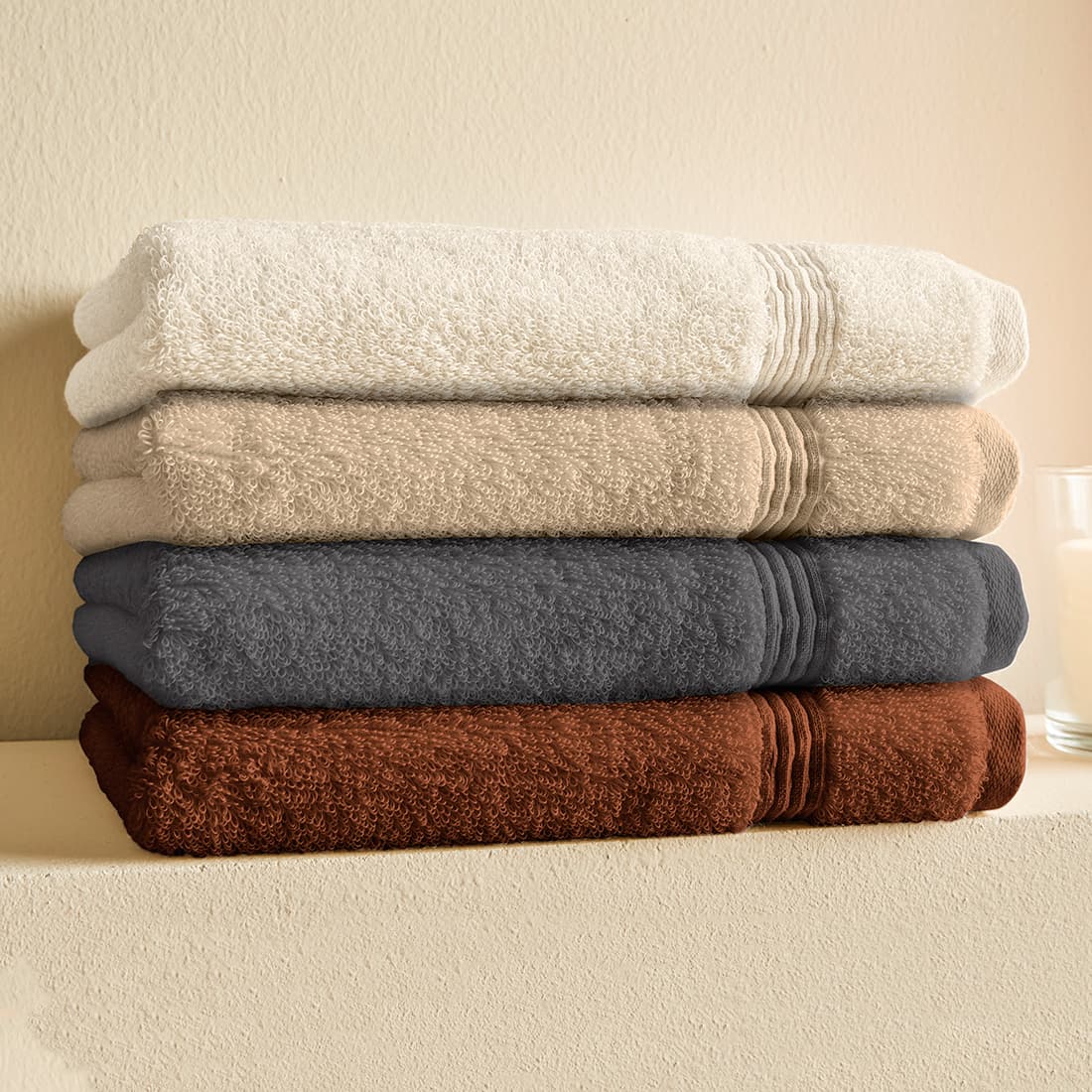 Photo Retouching
Starting From 0.90$
Photo Retouching is a vital technique used to enhance the quality and appearance of images, making them look more professional and visually appealing. At bZm Graphics, our team of skilled professionals has extensive experience in photo retouching services and can help you achieve the perfect look for your images.
We use advanced techniques to remove blemishes, adjust skin tones, whiten teeth, remove wrinkles, and make other enhancements that bring your images to life. Whether you need photo retouching for personal or professional use, we can help you achieve the desired result.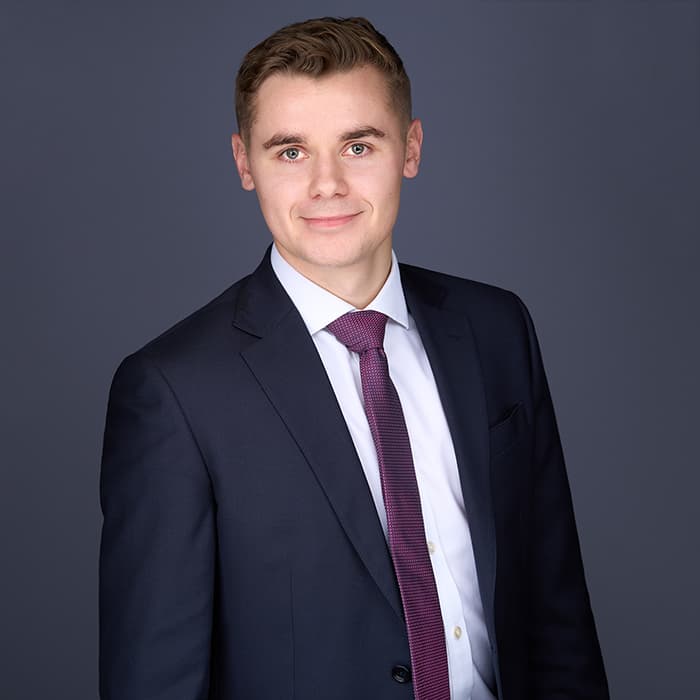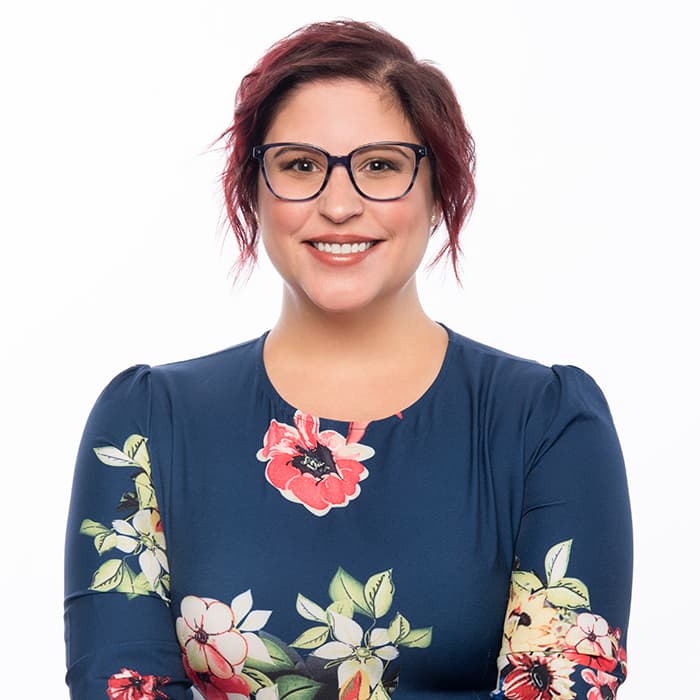 Automotive
Starting From 1.50$
Bzm Graphics Limited provides automotive image editing services to enhance the quality and visual appeal of automotive images. The company uses advanced image editing techniques and software to improve the overall appearance of automotive images, making them more attractive and professional-looking.
Their automotive image editing services include background removal, color correction, retouching, and enhancement of vehicle parts, such as wheels, headlights, and body paint. They also offer services such as image resizing, cropping, and formatting to meet specific client requirements.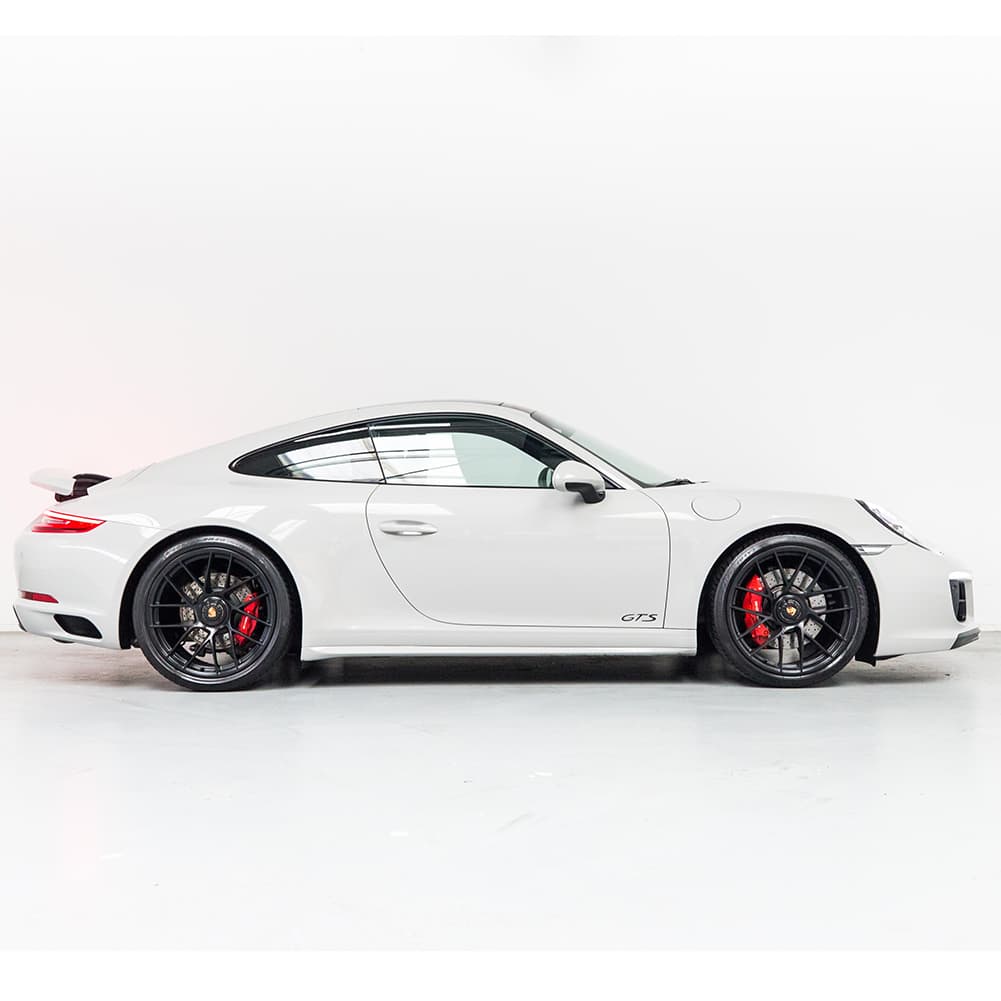 Vector
Starting From 4.00$
Vector image editing services include color correction, resizing, and formatting vector images to meet specific client requirements. They also offer vector tracing, which involves converting raster images into vector images, to create high-quality vector graphics. Additionally, the company provides services such as vector logo design and vector illustration to meet the diverse needs of clients.
Overall, Bzm Graphics Limited is committed to providing high-quality vector image editing services to help clients achieve their design goals and enhance the overall appearance of their projects.