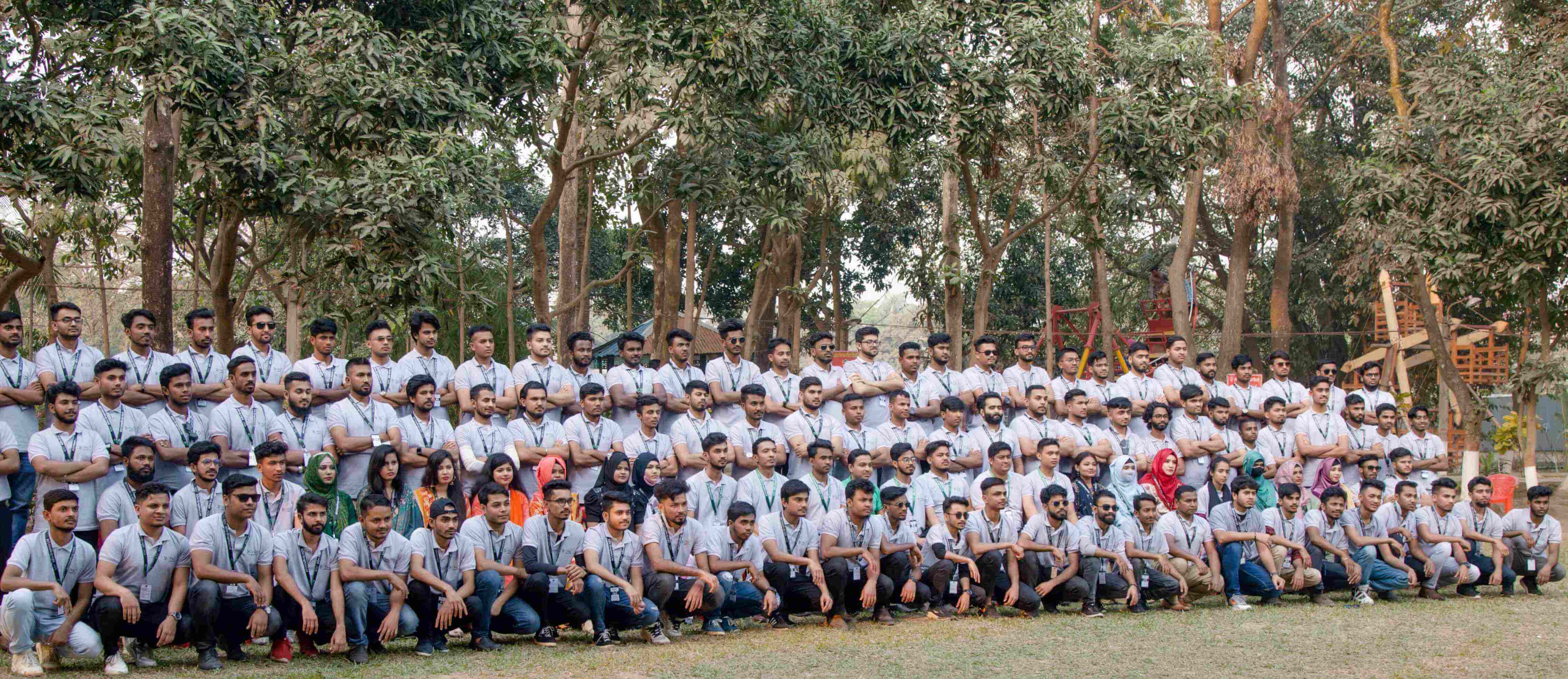 Excellence
Across Borders
Founded in 2015 with 4 editors, bZm Graphics Limited now boasts a team of 250+ highly skilled editors and counting.
Who We Are
We bZm Graphics Limited is a full service photo editing and retouching studio offering our services to ecommerce, product photographers, model photographers photography agencies, brands, fmcg product photography companies and more.
Professional Photo Masking , Retouching services by bZm Graphics Limited perfectly meet requirements of professional area, who wants to save time or a beginner who wants images to be professionally edited with quality.

"Quality is never an accident; it is always the result of intelligent effort."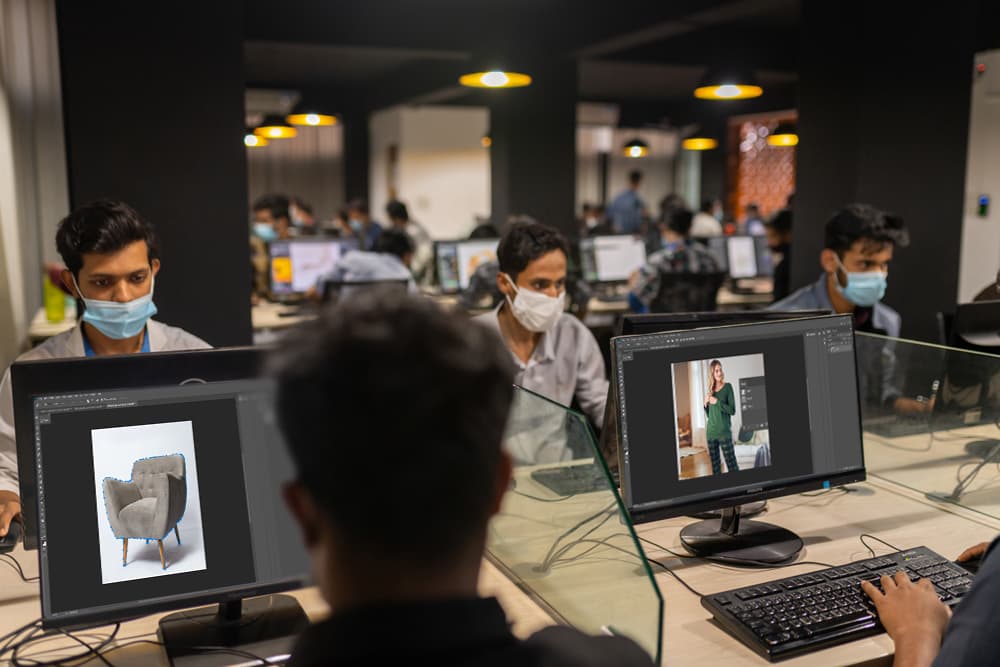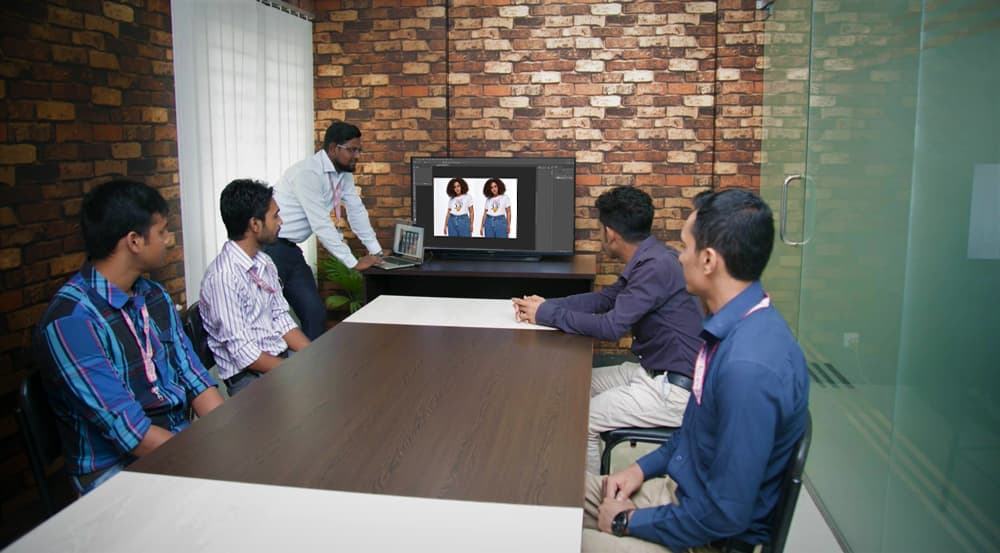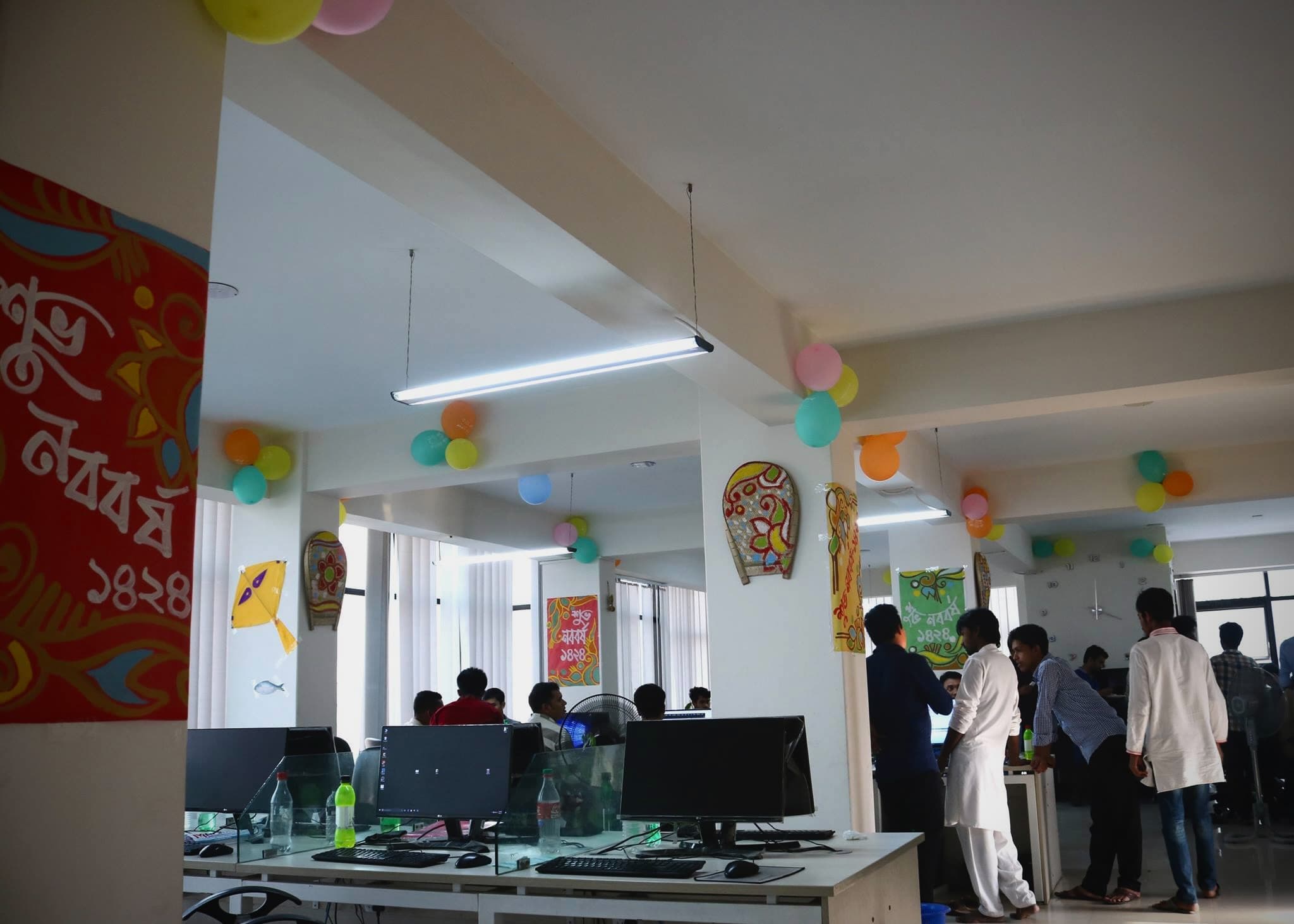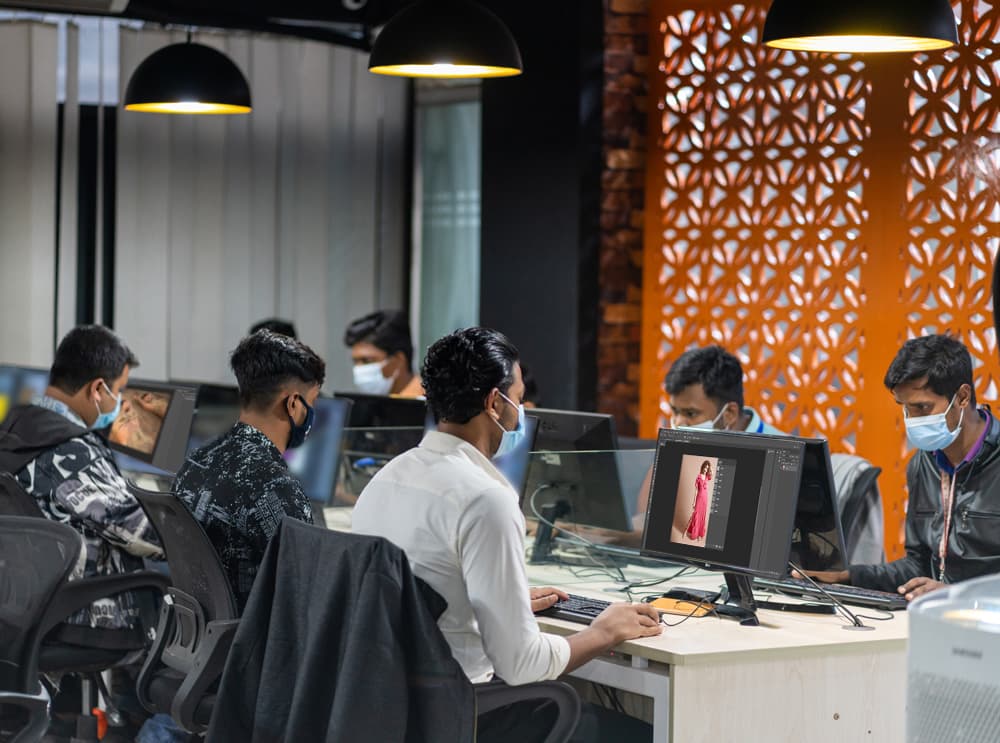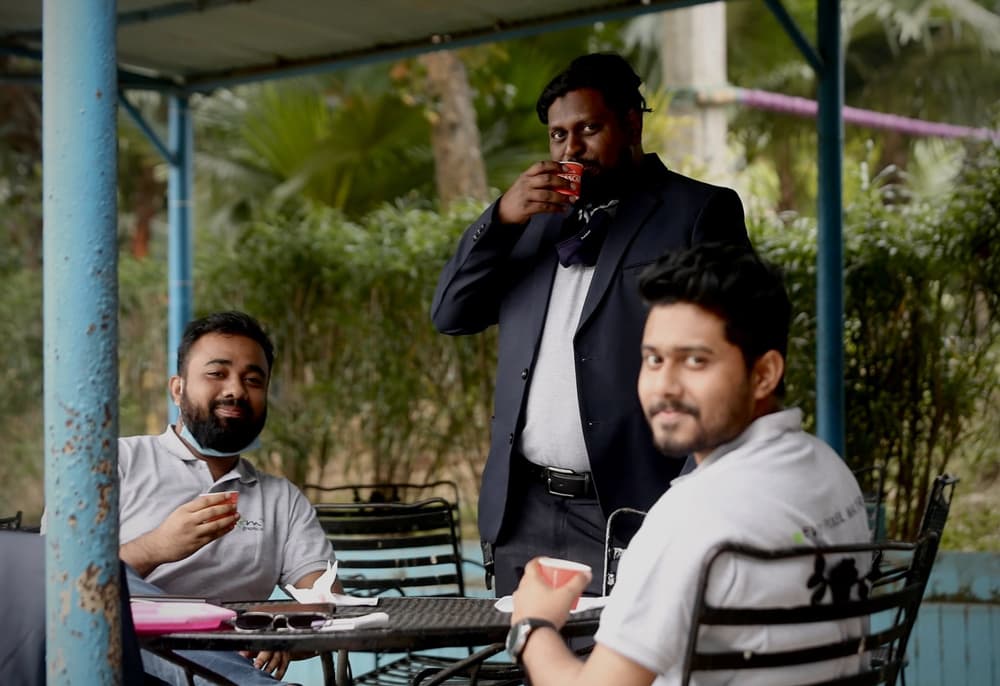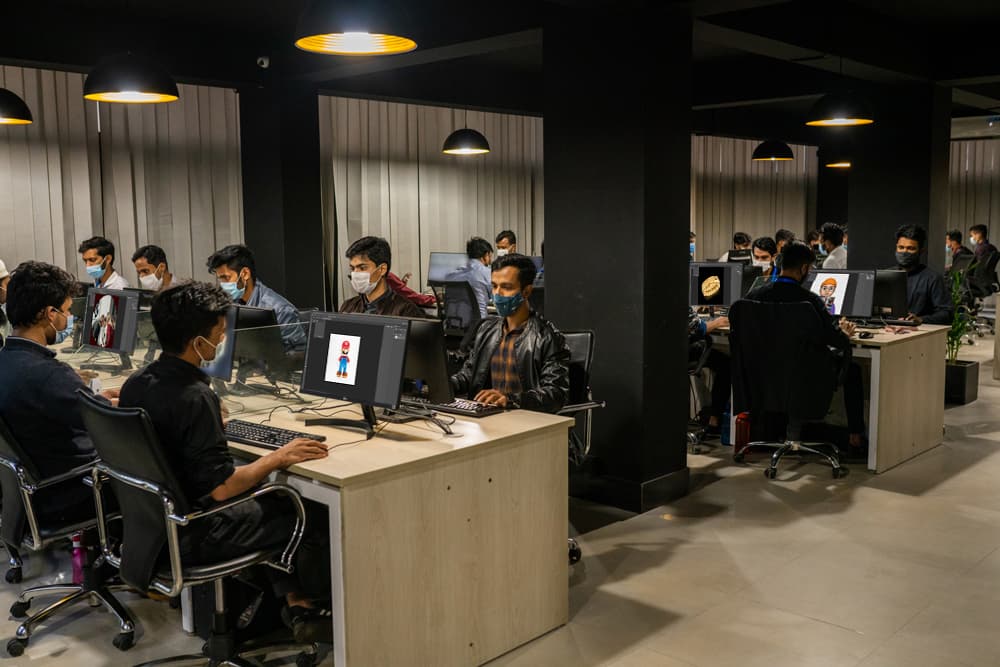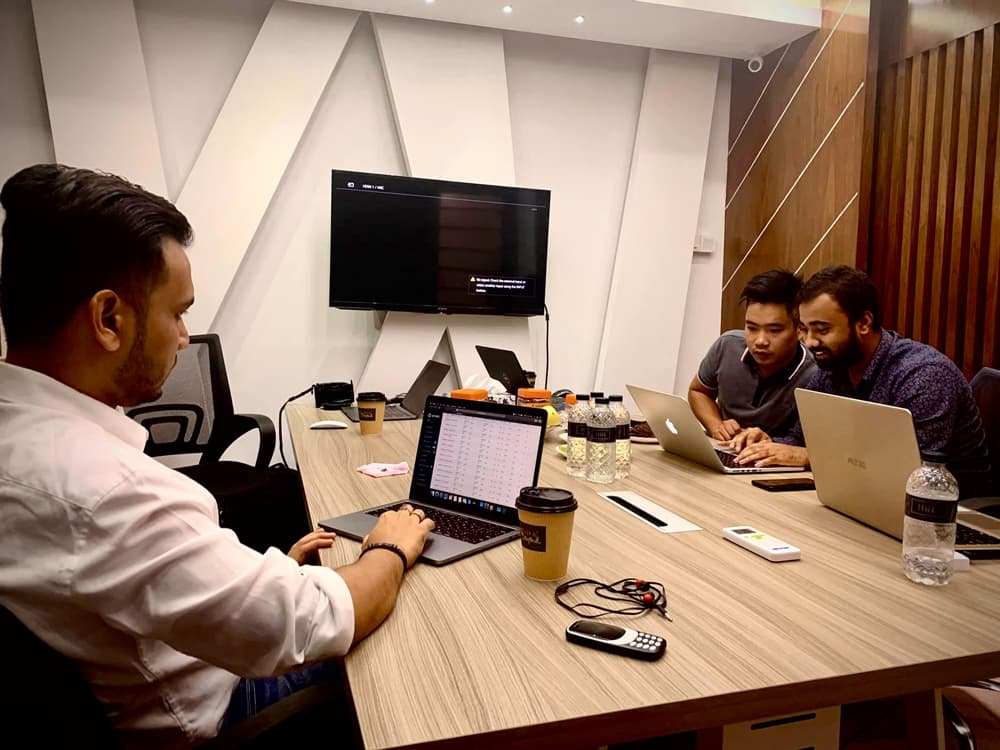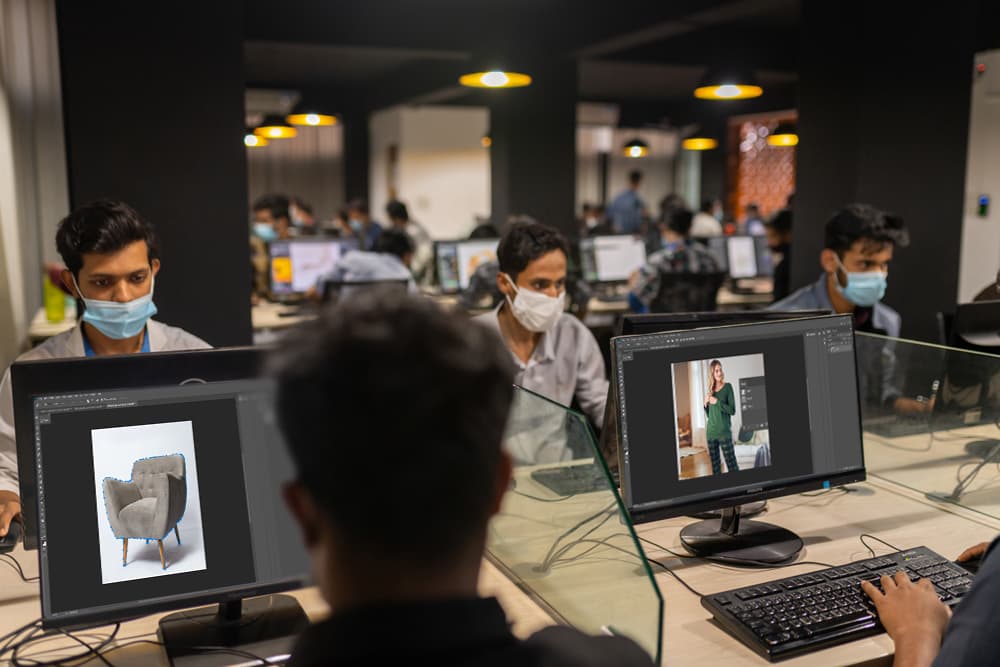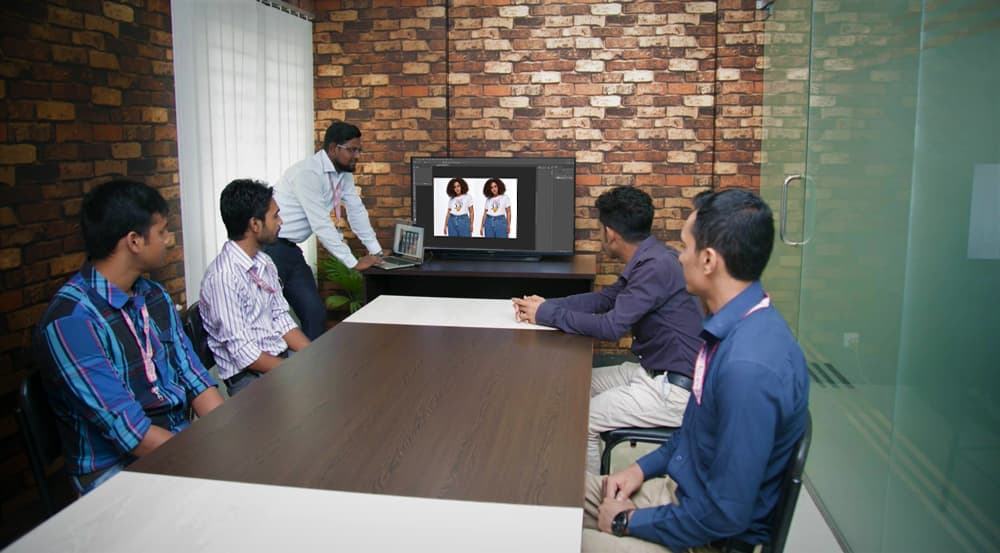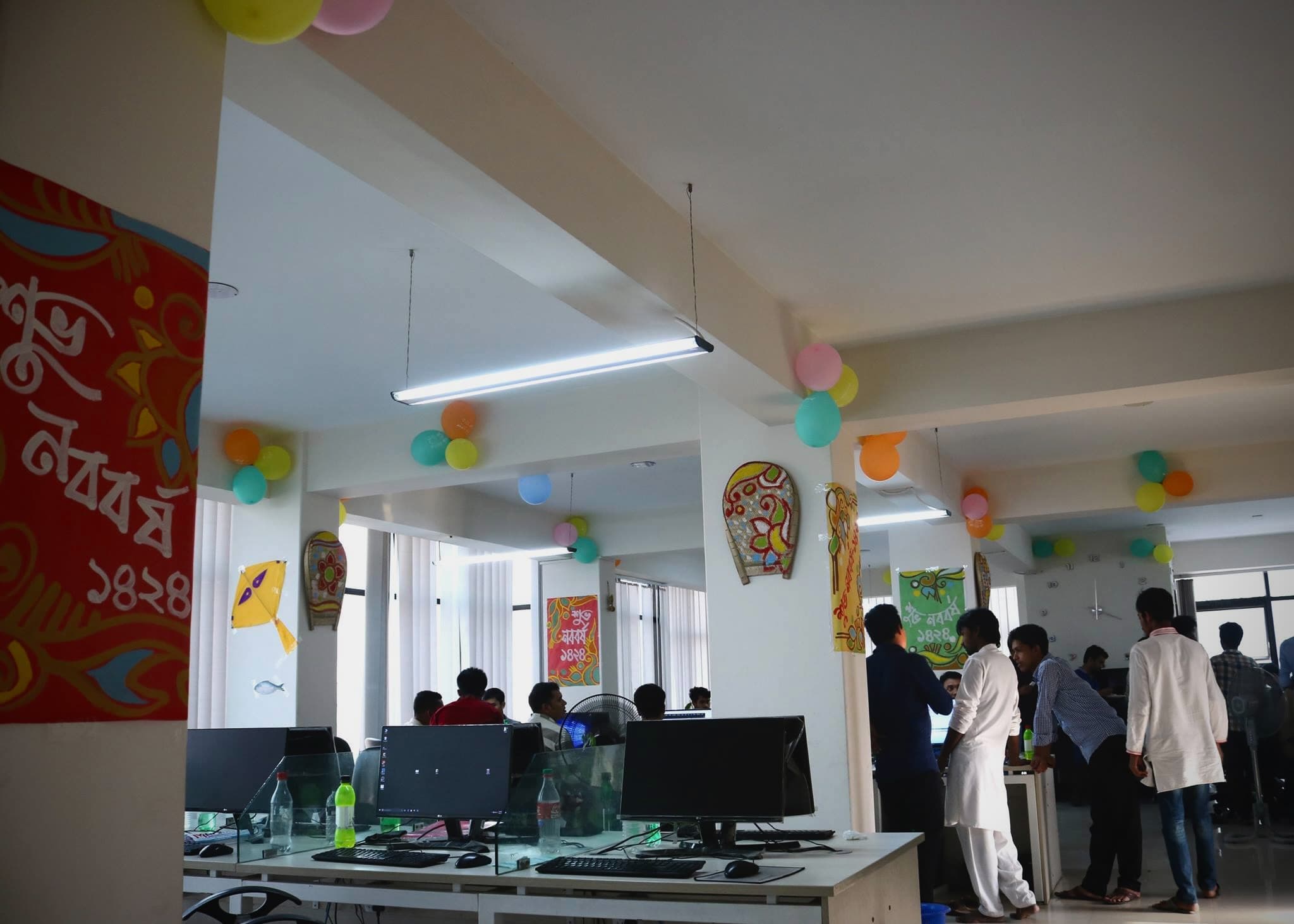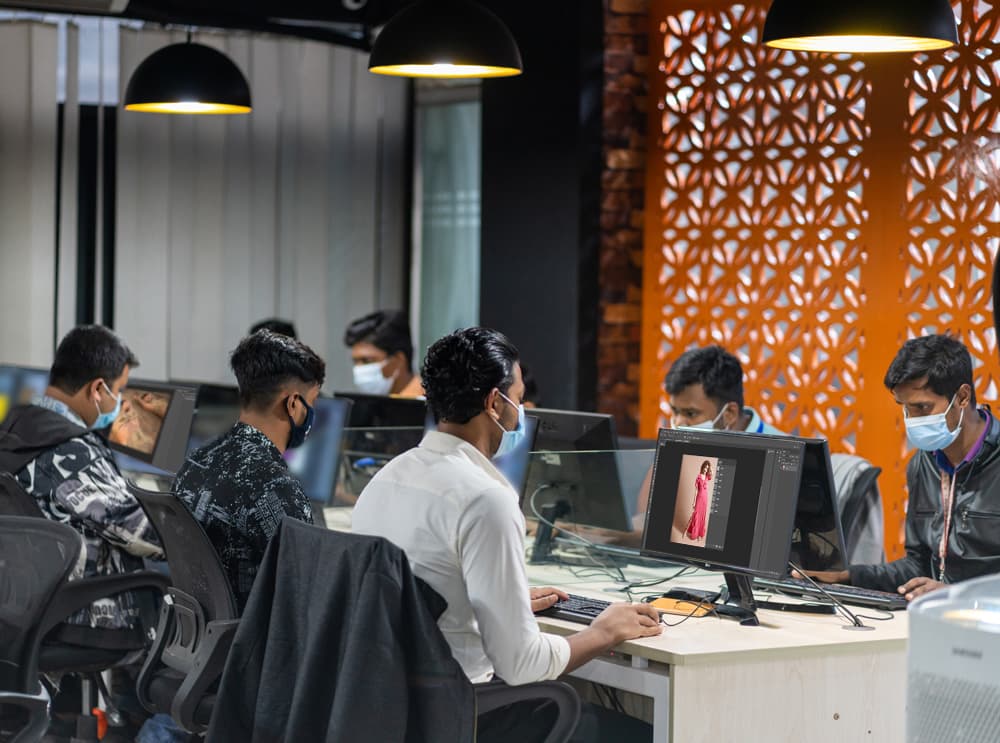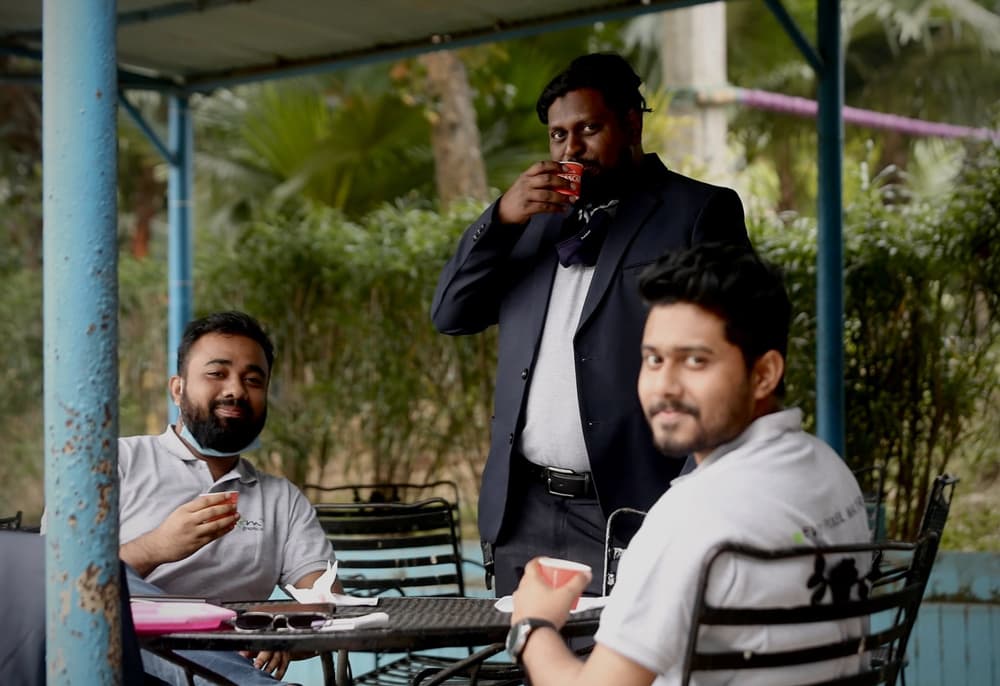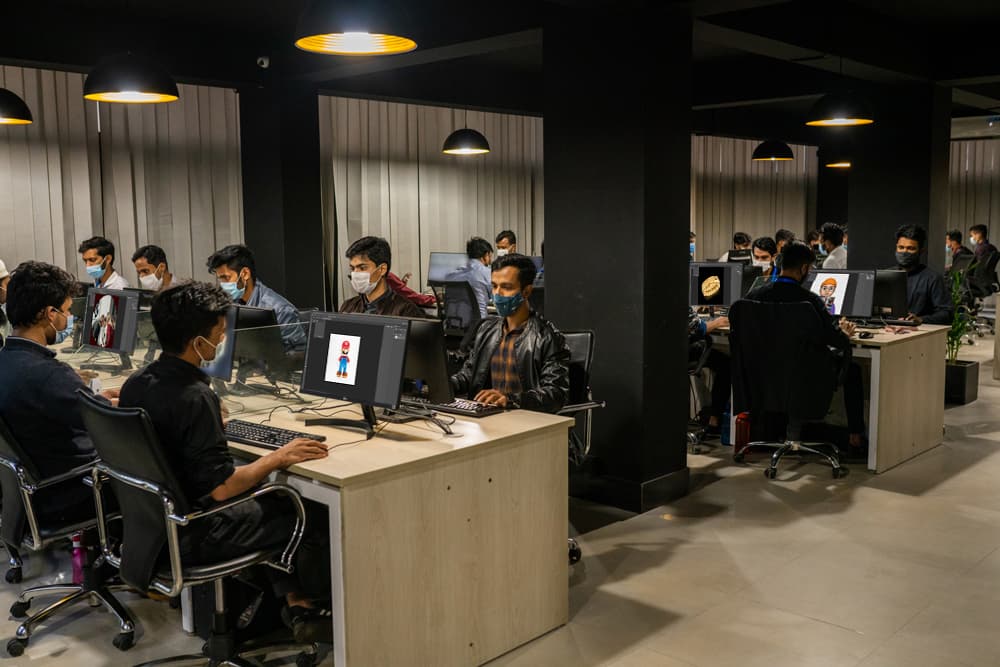 From Startups to the World's
Largest Companies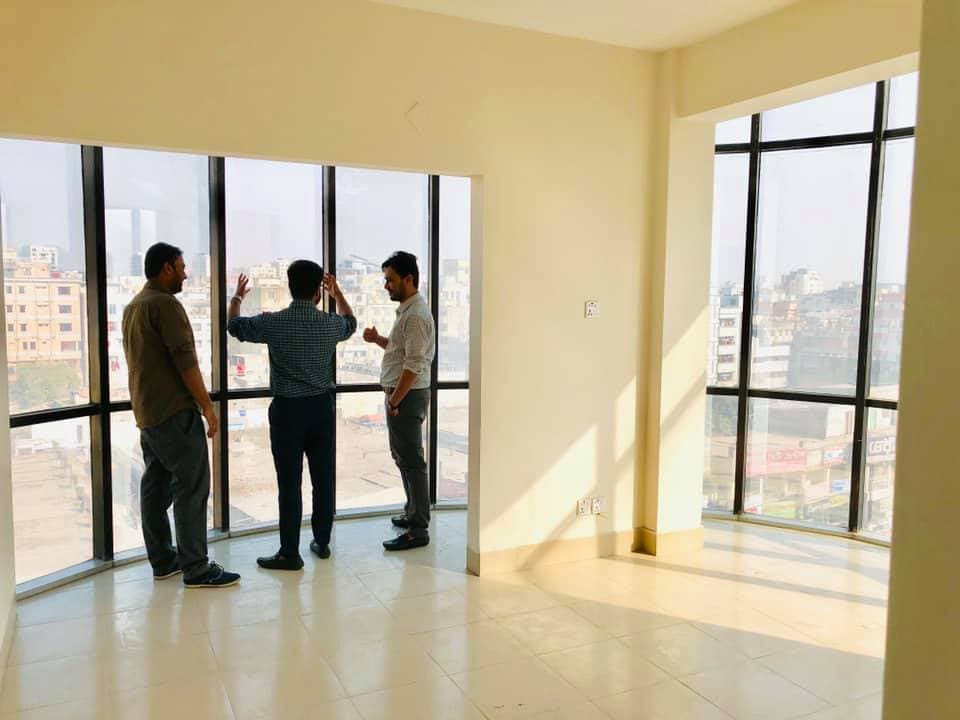 How it Started
In 2015, bZm Graphics Limited was a small photo editing company that started their journey with just 4 editors. Despite their humble beginnings, they were determined to provide high-quality photo editing services to businesses of all sizes. With hard work, dedication, and a commitment to excellence, they began to grow their client base and reputation in the industry.
bZm Graphics Limited looks forward to continued growth and success in the years to come, and they remain committed to providing the highest level of service to their clients.
Together we are Strong
At bZm Graphics Limited, we are proud to offer expert photo editing and design services to businesses of all sizes. Our team of professionals are highly skilled and hold the highest certifications in multiple areas of expertise, ensuring that our clients receive the best possible service and results.
With years of experience working with multiple areas of expertise, we have honed our skills to provide a wide range of services. Our expert services include everything from basic retouching to more complex tasks such as background removal, shadow masking, color correction, image masking, and designing as per client's demands. We use the latest technology and techniques to deliver high-quality results that meet and exceed our client's expectations.
At bZm Graphics Limited, we understand that every client's needs are unique, and we are dedicated to providing customized solutions that meet those needs. We work closely with our clients to understand their goals and vision, ensuring that we deliver a finished product that aligns with their expectations. Our portfolio showcases our ability to provide stunning visual solutions that communicate our client's message and resonate with their audience.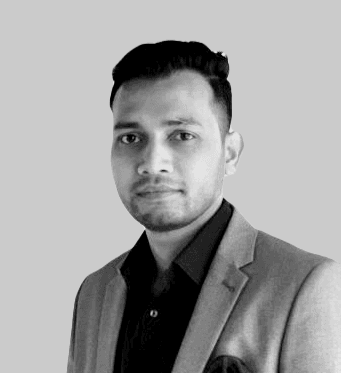 "Our goal is to provide high-quality photo editing services that enhance the visual appeal of e-commerce products and drive sales for our clients."
Bzm Graphics Limited is a company based in Bangladesh that prides itself on being a workplace for many people.
250+
Bzm Graphics Limited is a company that has developed a strong network of business partners around the world.
12+
bZm Graphics Limited is expecting to grow the number of editor 500+ by the end of 2023.
500+
Have a question?

Our team is happy to assist you
Our team of experts is available to answer any questions you may have, provide guidance on the best services for your needs, and offer solutions that meet your specific requirements. We pride ourselves on our ability to communicate effectively with our clients, ensuring that we fully understand their needs and provide solutions that exceed their expectations.
Our Team
Meet Our
Amazing Team
We believe that the key to our success is our team's dedication to providing exceptional service and support to our clients, and we take pride in the work that we do.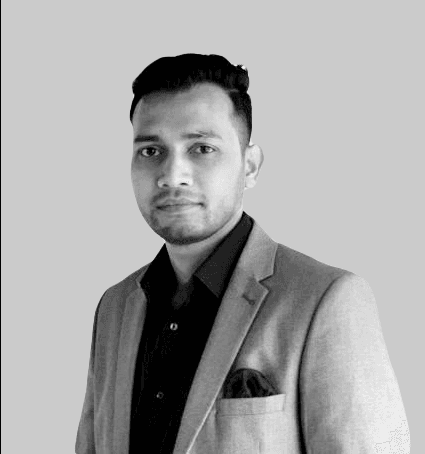 Ainul Bashar
Co-Founder & CEO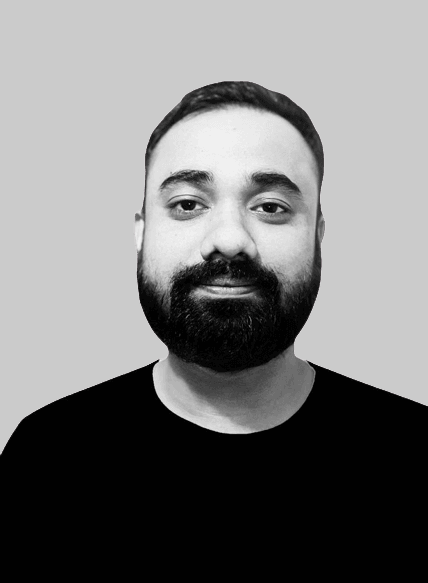 Md Solaiman Rathik
CTO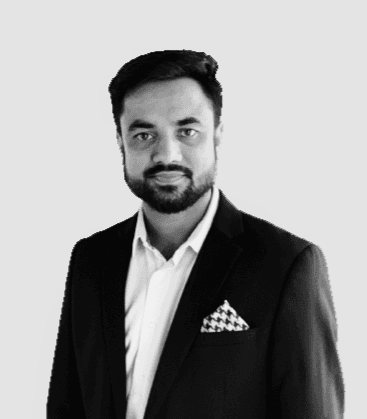 Apel Mahmud Khan
Co-Founder & CCO
Join Our Team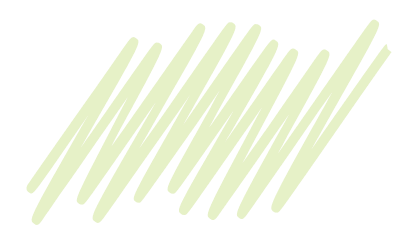 We are always on the lookout for talented individuals to join our amazing team. We have recently opened up several job positions, and we welcome applicants who are passionate about photo editing and design.