From Startups to the World's
Largest Companies
bZm Graphics Limited has the skills and expertise to help you achieve your photo editing goals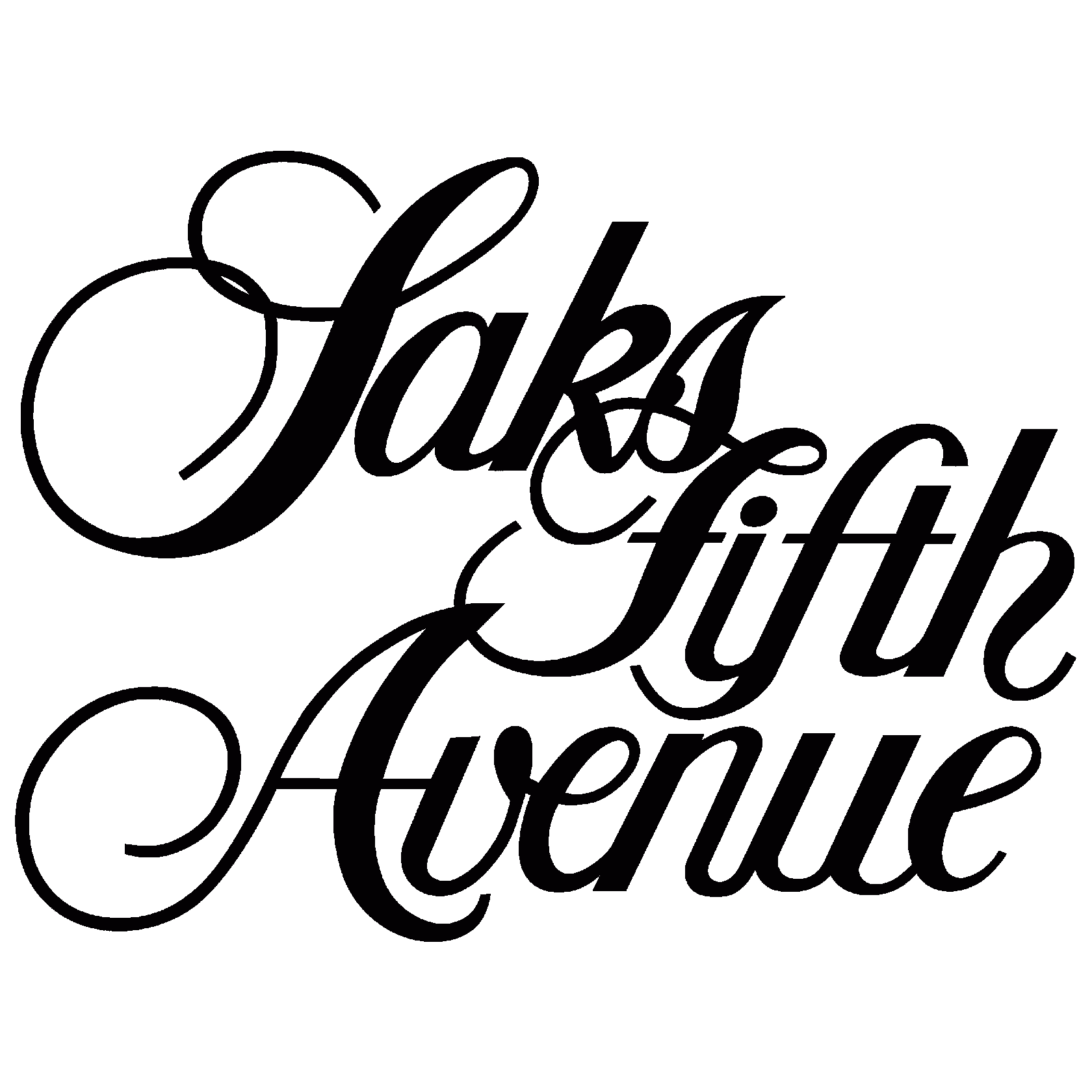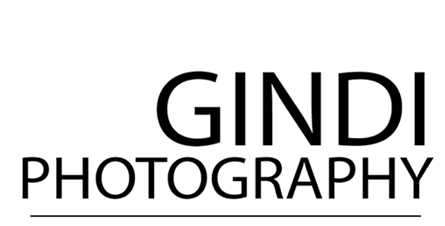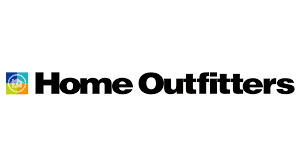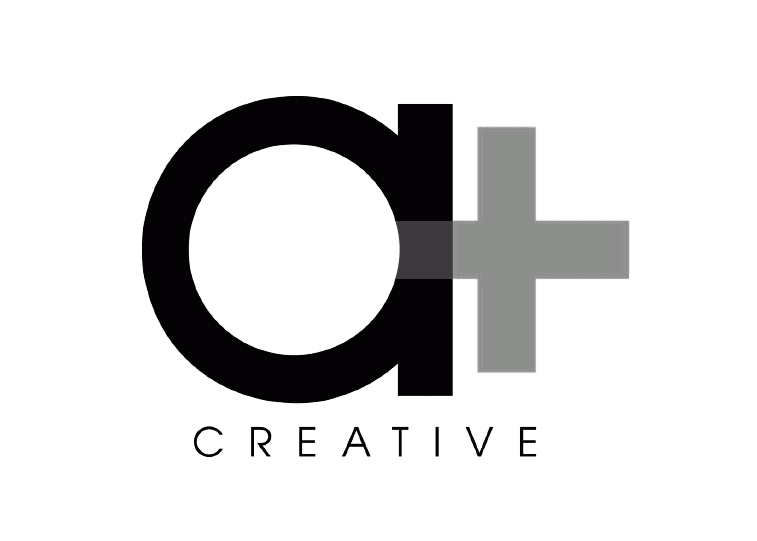 Video and Photo
Retouching
/

Facts

7M+
---
Delivered Photos Per Year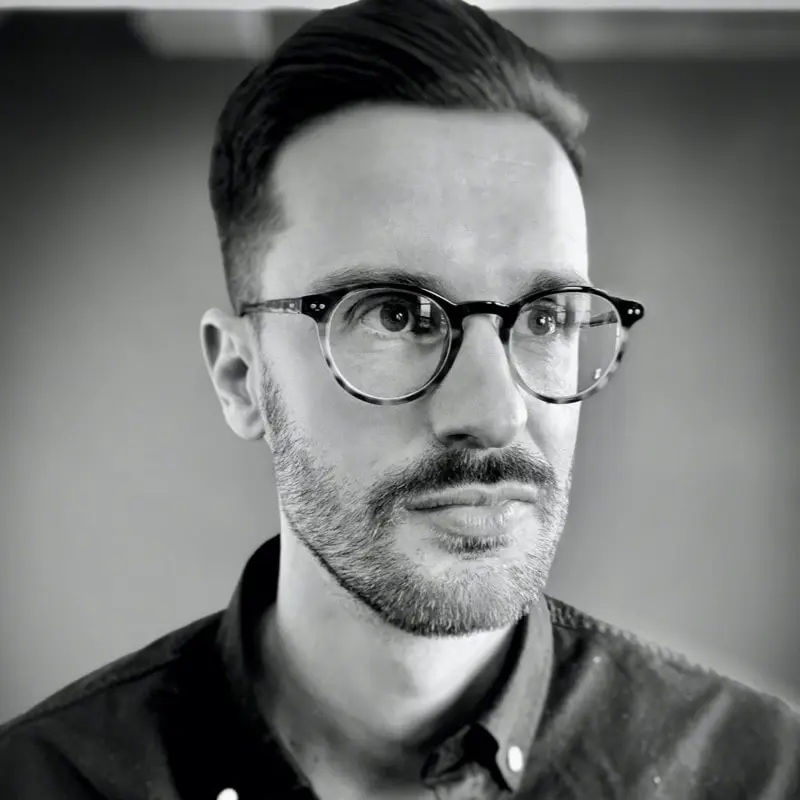 bZm Graphics has been a very good help to speed up the day to day process at our Studio. Very dedicated and always ready to take challenges.
François Thibault
Creative Director

Explore our services
Work with a professional
Best way not to regret
At bZm Graphics we always put our customers first. With the combination of Efficiency, Skills and AI we are committed to provide the best outcome every time.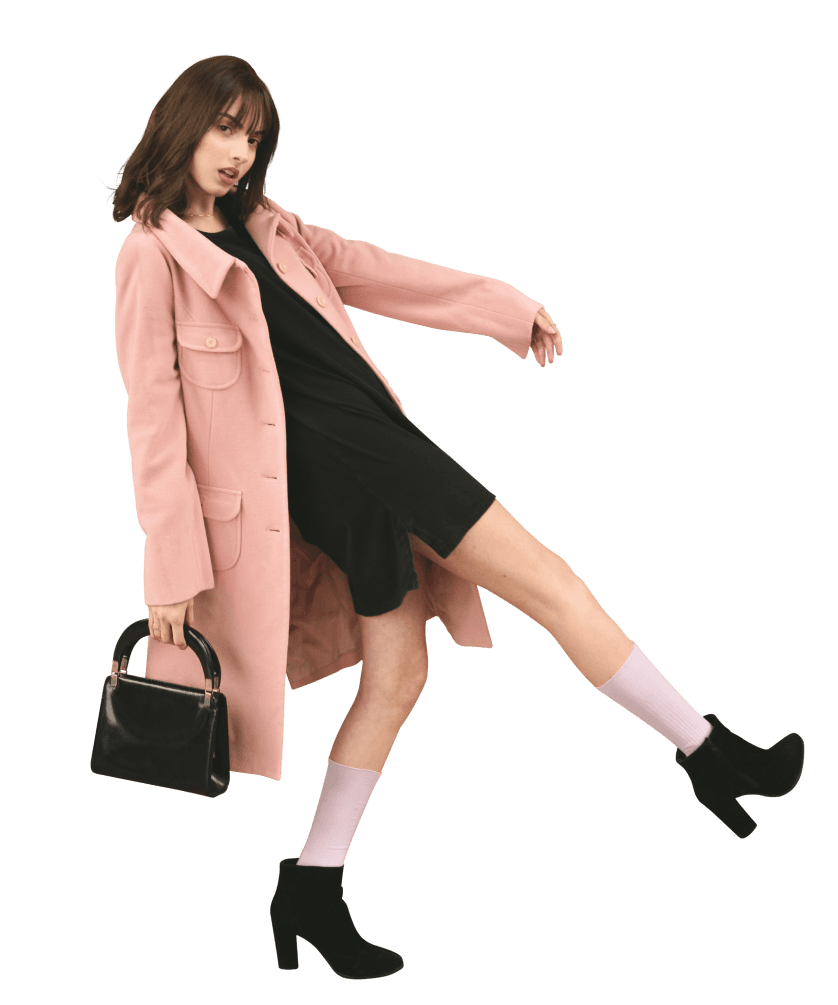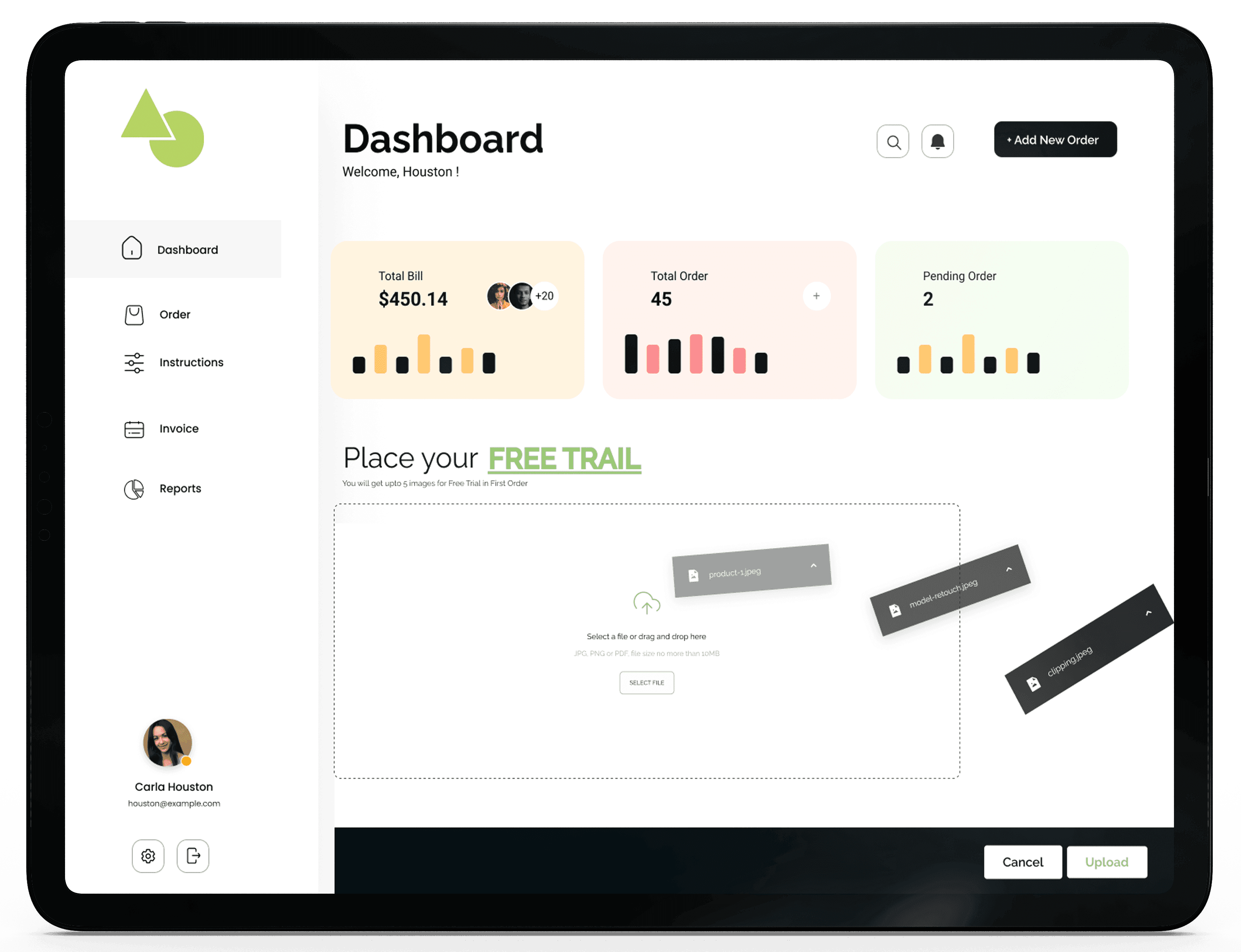 PPP (Photo Production Process)
Sign Up and Get
FREE ACCESS

for Up-To 5 Images to be Edited Now !

Looking for professional image editing services to enhance your photos? Look no further than our image editing service! We offer a wide range of services including retouching, clipping path, shadow creation, and image masking. And the best part?
One Place With All You Need For
Content Retouching
With 250+ highly trained and skilled photo editors we make sure the best for you. No matter if you require clipping path, background remove, photo masking, image cut out, retouching,model retouching, jewelry retouching, ecommerce photo editing, image optimization, etc. we offer all under the same roof
Featured In
bZm Graphics Limited Featuring Details in
Mass Media
We bZm Graphics Limited working towards our best photo editing service goals. We are already featured in many renowned media in Bangladesh and abroad like The Daily Ittefaq, Shomokal, Bangla Tribune, etc. for our quality works. We are now making the fastest progress to lead the clipping path industry in Bangladesh.