Get Started
Photo Editing Services for
Ecommerce & Brand
Pixel-Perfect Quality
Get the perfect quality every time, alongside with fast turnaround, and competitive price.
24/7 Dedicated Support
No service is complete without exceptional support. We make sure your questions are answered, 24/7
Workflow Optimization
Get the benefits of cost efficient outsourcing so you can focus more on the core of your business.
High Volume
Perfect results for thousands of images per day, delivered within 24 hours by highly trained professionals.
About
Get to Know

bZm Graphics Limited
Who We Are
What We Do
How We Do
We pride ourselves on being a team of highly skilled professionals who are passionate about delivering exceptional results.

We understand that every project is unique, which is why we work closely with our clients to ensure that or any other photo editing service, we have the expertise to deliver results that exceed your expectations.
We offer a wide variety of photo editing and retouching services to meet our clients' needs. Which is perfect for product photography.

We understand that every project is unique, which is why we work closely with our clients to understand their specific requirements and deliver customized solutions that meet their needs.
When you work with us, you can trust that we will utilize our skills and expertise to produce outstanding results for you.

Our commitment to quality and attention to detail is reflected in the final product we deliver. We take pride in our work and strive to exceed our clients' expectations every time.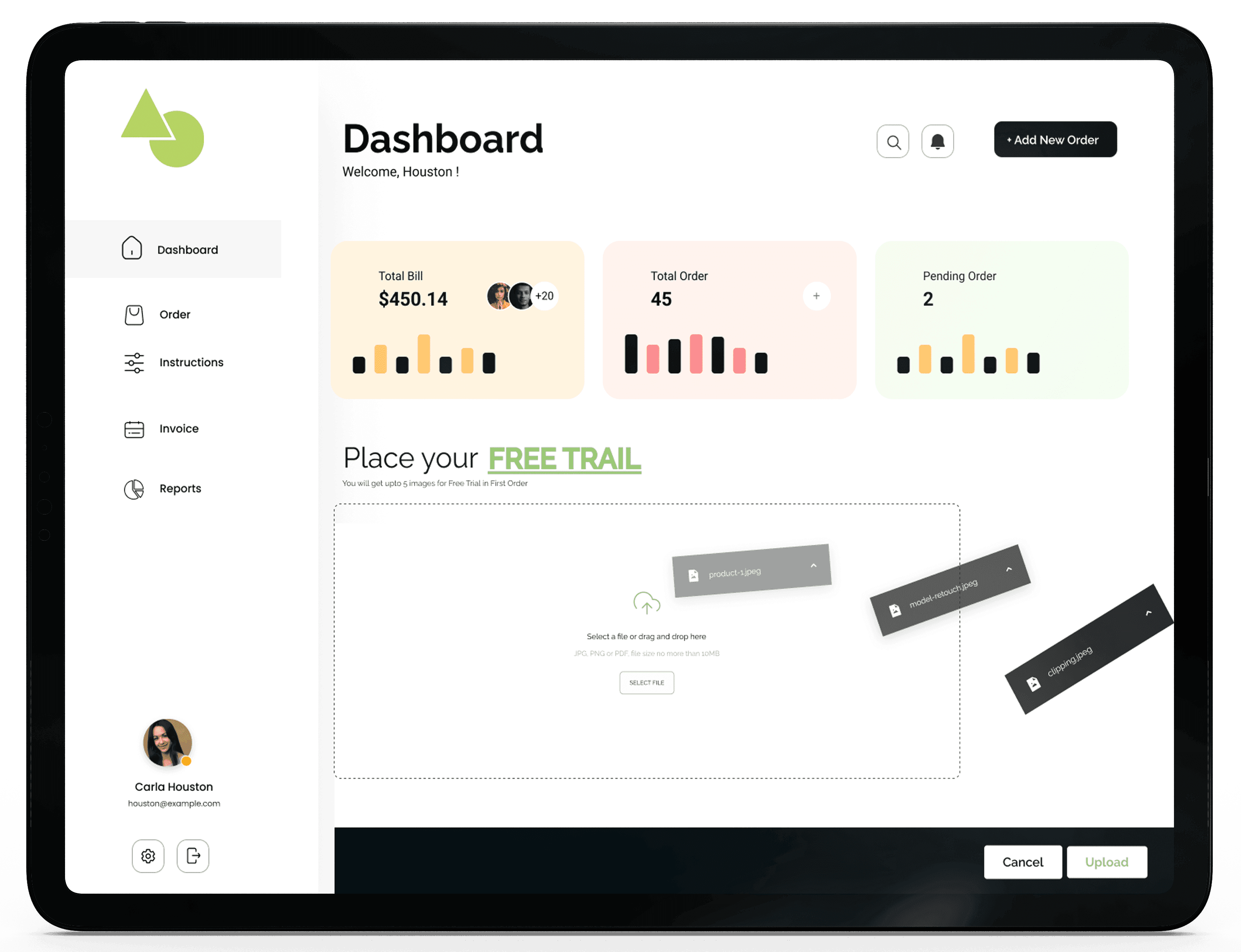 PPP (Photo Production Process)
Sign Up and Get
FREE ACCESS

for Up-To 5 Images to be Edited Now !

Looking for professional image editing services to enhance your photos? Look no further than our image editing service! We offer a wide range of services including retouching, clipping path, shadow creation, and image masking. And the best part?
Services
Explore Our
Services
You can try our services for free with up to 5 images as a trial offer. Don't let subpar images hold you back.
Learn More
Clipping Path
Photo Retouching
Shadow
Photo Retouching is a vital technique used to enhance the quality and appearance of images, making them look more professional and visually appealing.
When it comes to showcasing your products online, having high-quality images with realistic shadows can make all the difference. we offer expert Shadow Creation services to help bring your images to life.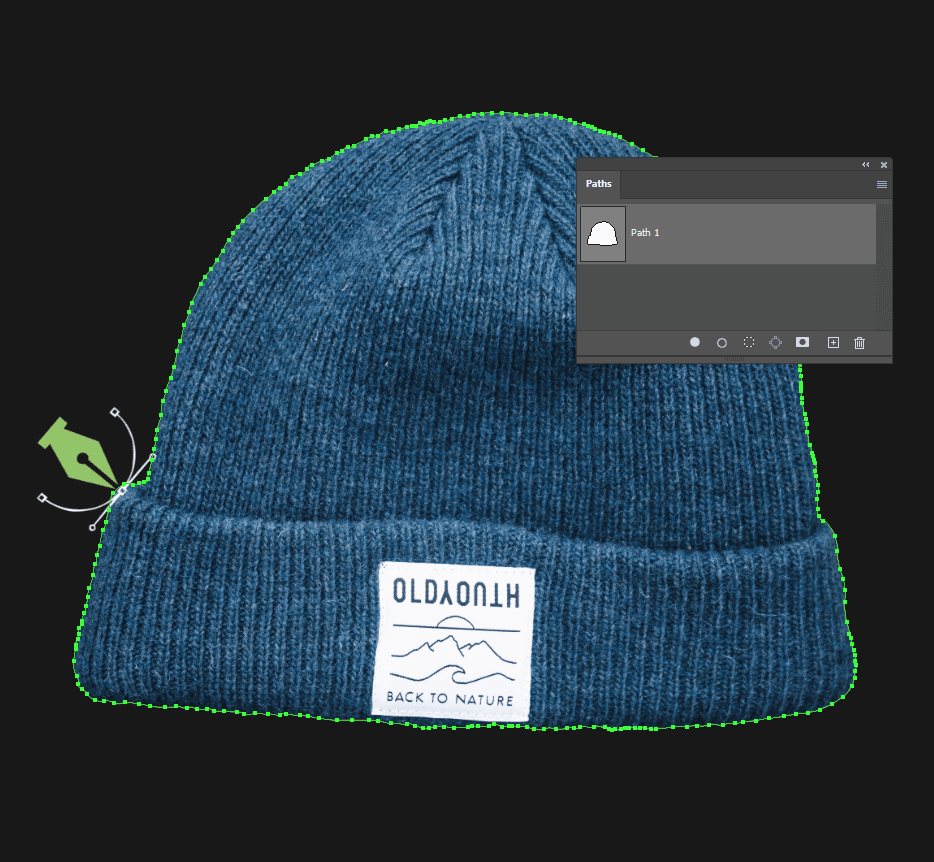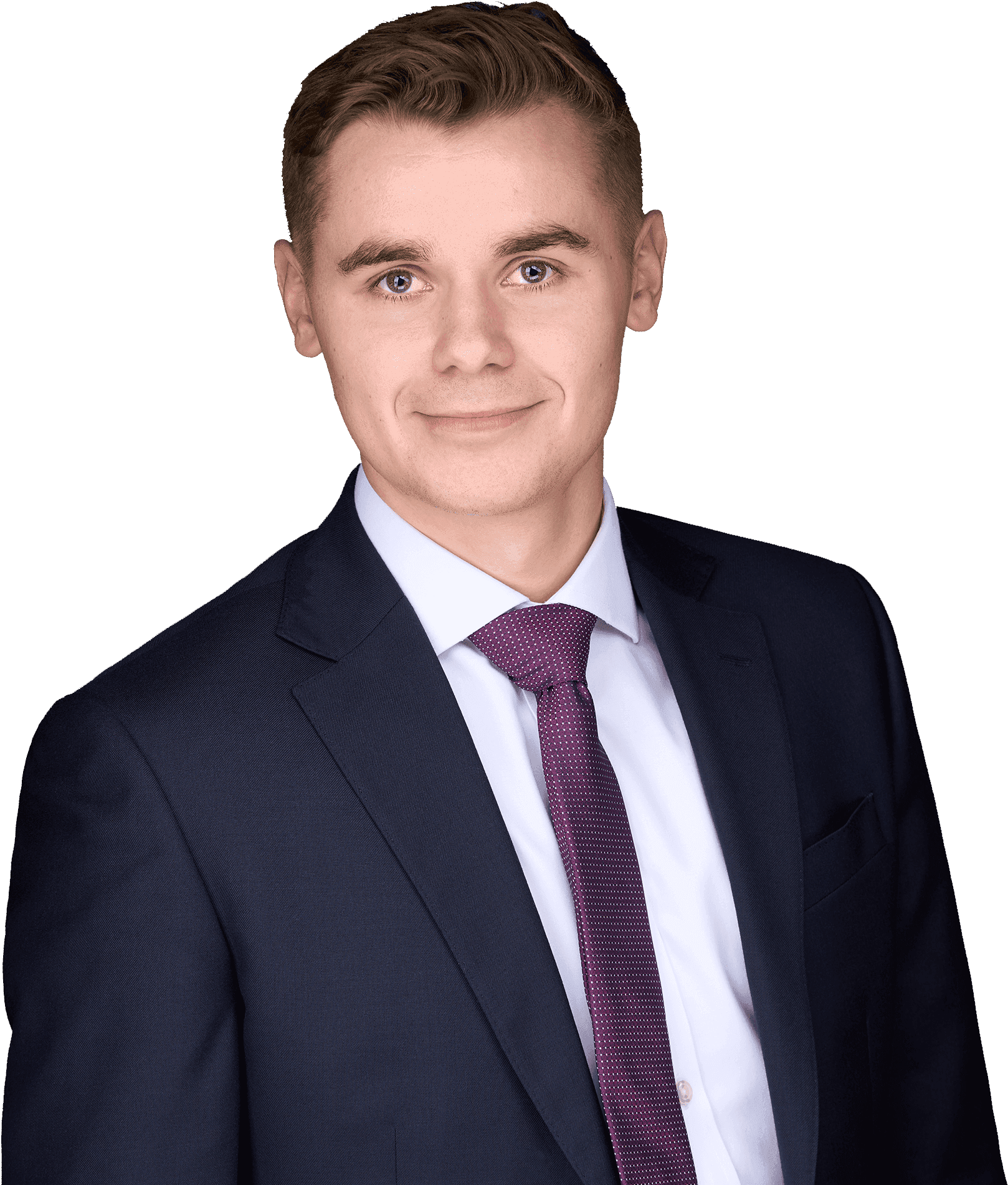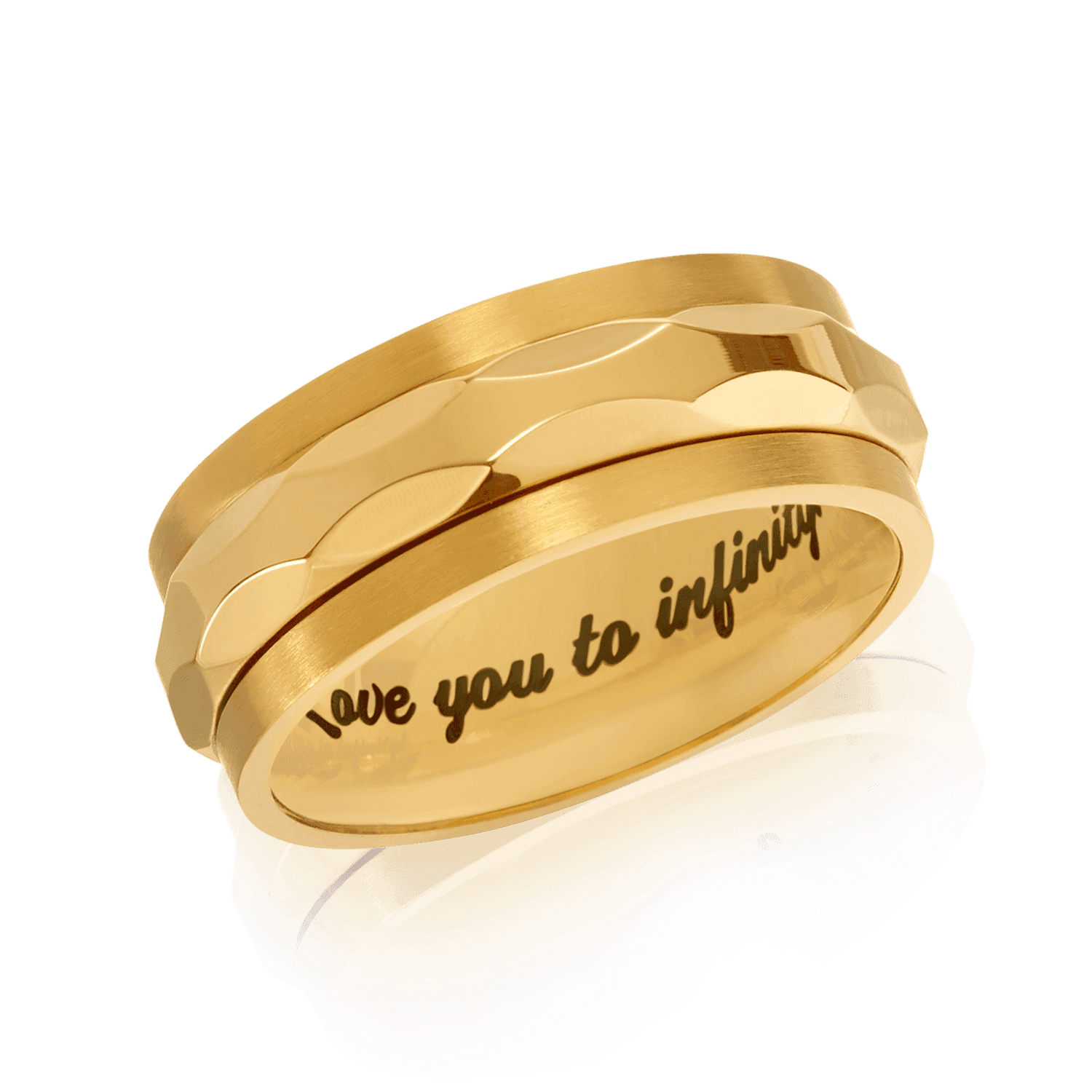 One Place With All You Need For Photo Editing And Retouching
With 250+ highly trained and skilled photo editors we make sure the best for you. No matter if you require clipping path, background remove, photo masking, image cut out, retouching,model retouching, jewelry retouching, ecommerce photo editing, image optimization, etc. we offer all under the same roof
Learn More
Featured In
bZm Graphics Limited Featuring Details in
Mass Media
We bZm Graphics Limited working towards our best photo editing service goals. We are already featured in many renowned media in Bangladesh and abroad like The Daily Ittefaq, Shomokal, Bangla Tribune, etc. for our quality works. We are now making the fastest progress to lead the clipping path industry in Bangladesh.