Pro
Retouching
Ecommerce & Brand
Choosing a professional photo editing company can ensure quality, quick turnarounds, and exceptional results.
Video and Photo
Retouching
/

Facts

7M+
---
Delivered Photos Per Year

bZm Graphics has been a very good help to speed up the day to day process at our Studio. Very dedicated and always ready to take challenges.
François Thibault
Creative Director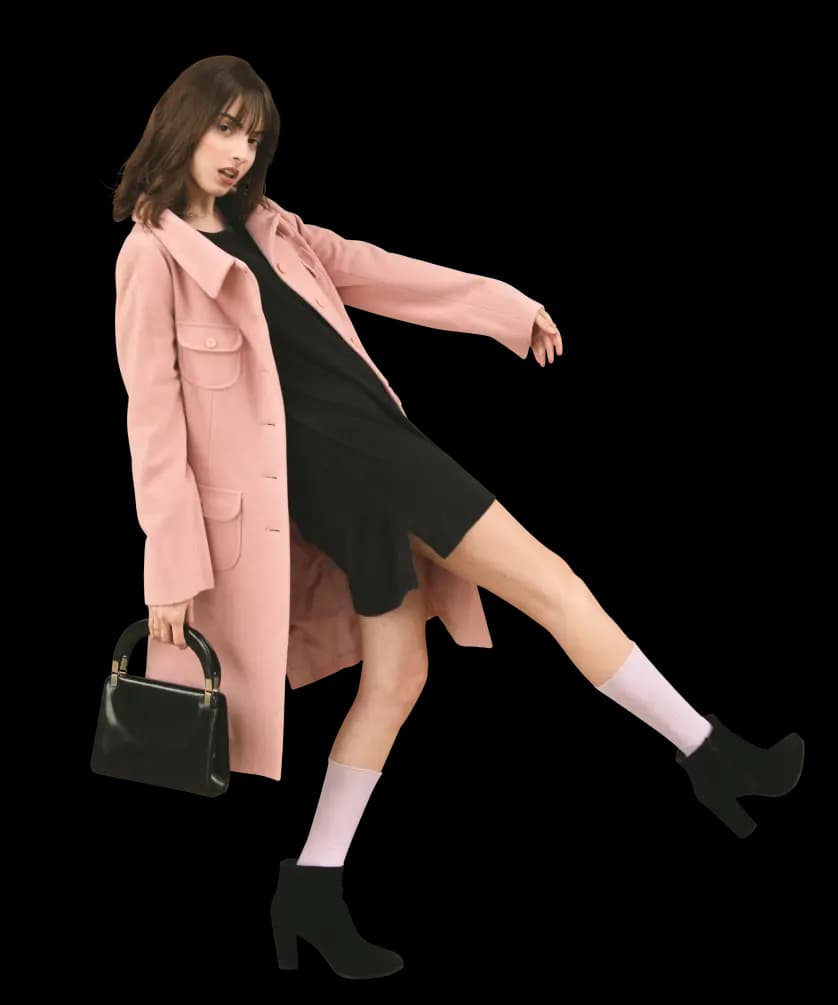 EXPLORE OUR SERVICES
Working with a
professional
Best way not to regret
At bZm Graphics we always put our customers first. With the combination of Efficiency, Skills and AI we are committed to provide the best outcome every time.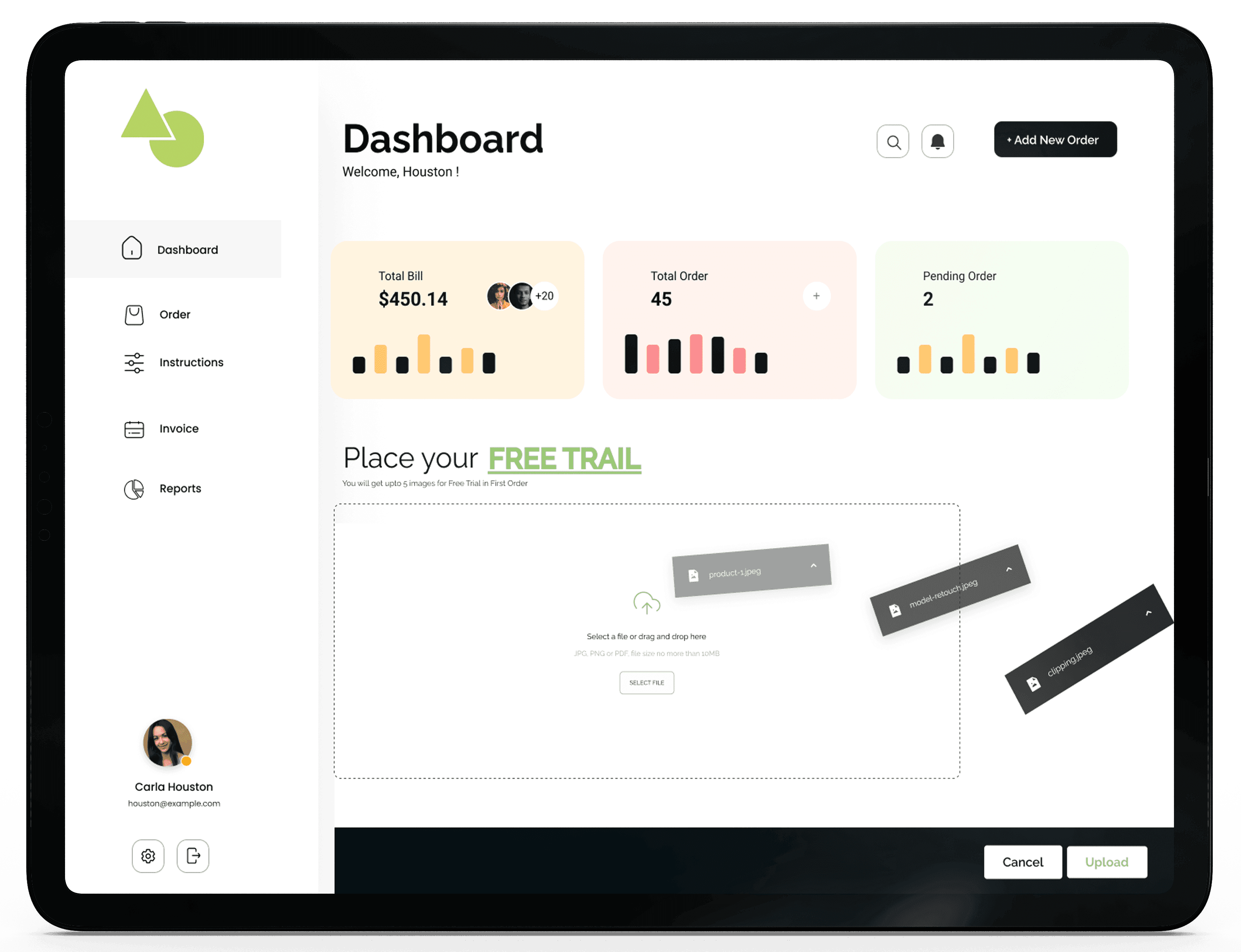 PPP (Photo Production Process)
Sign Up and Get
FREE ACCESS

for Up-To 5 Images to be Edited Now !

Looking for professional image editing services to enhance your photos? Look no further than our image editing service! We offer a wide range of services including retouching, clipping path, shadow creation, and image masking. And the best part?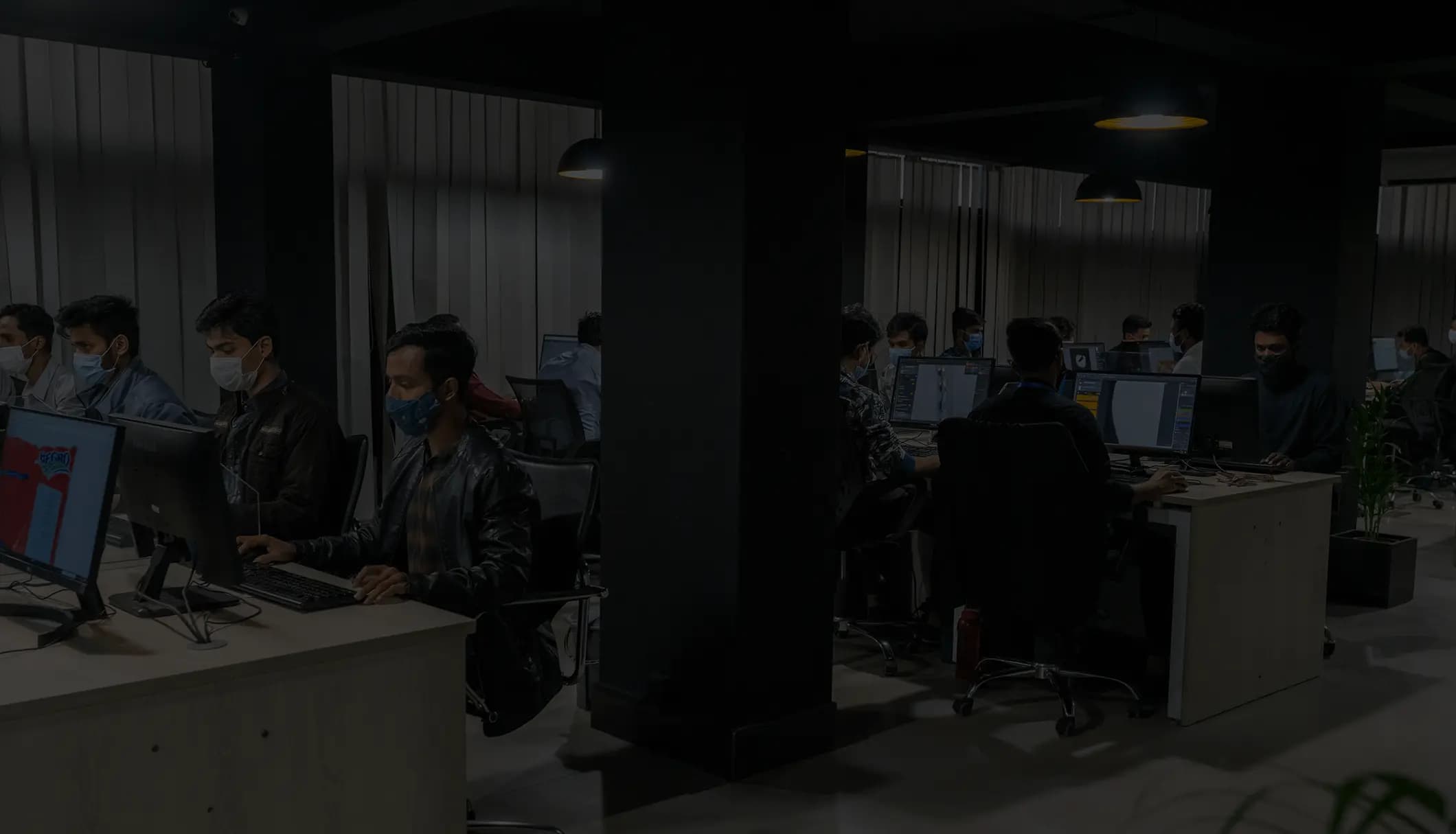 One Place With All You Need For
Content Retouching
With 250+ highly trained and skilled photo editors we make sure the best for you. No matter if you require clipping path, background remove, photo masking, image cut out, retouching,model retouching, jewelry retouching, ecommerce photo editing, image optimization, etc. we offer all under the same roof
JOIN WITH US
Partner With Us
Just upload the Photos or Videos and relax till we send you the very best result as you would anticipate. Our AI will sort the images by category and send it to the expert team for editing. Once edited the contents will go to the QA department. After the QA team passes, it will go to our finalizing team to make sure every pixel is taken care of greatly. Then it will be finally ready for you to download.