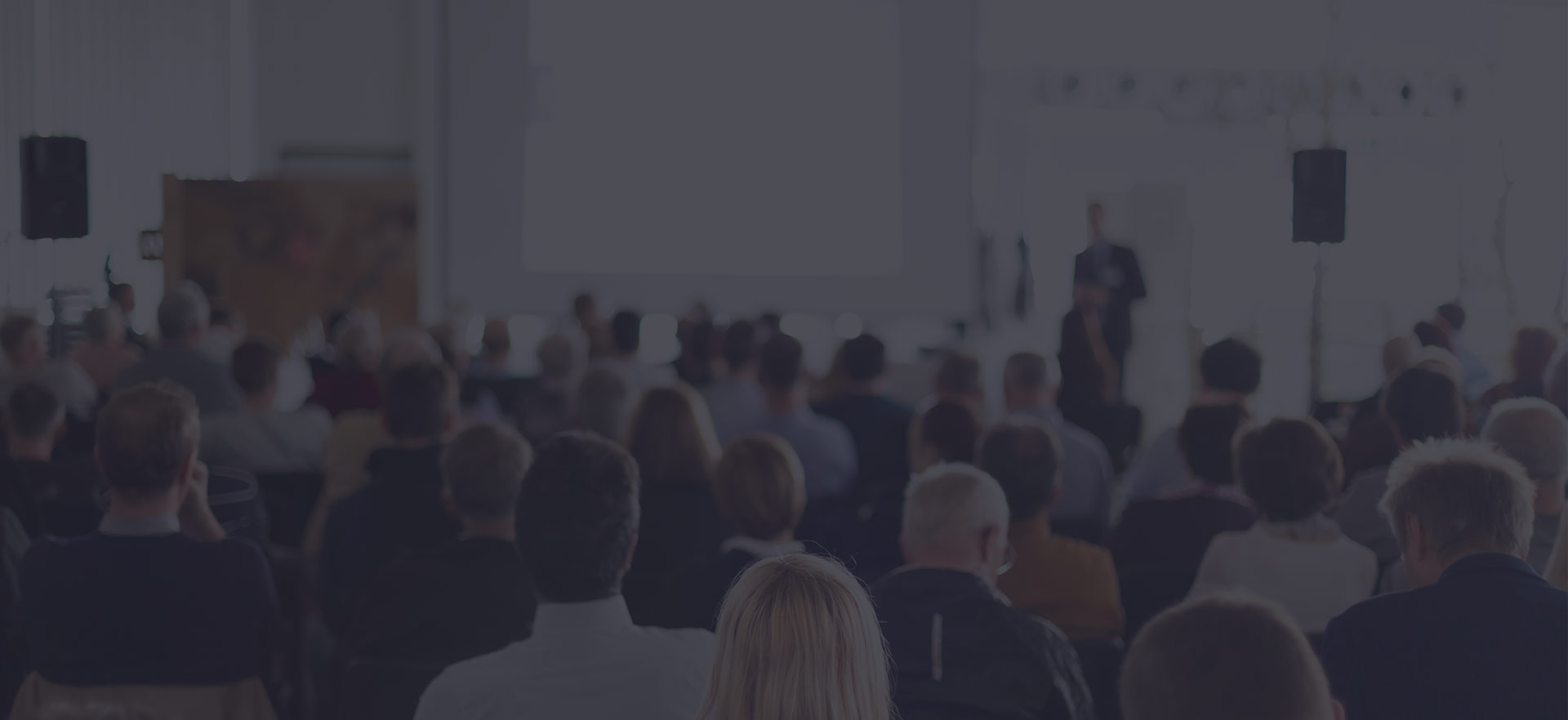 PRO
Image Editing
Our cutting-edge tools and professional Editors enable you to effortlessly enhance your images editing service like never happened before.
We have competitive and transparent pricing for all of our image editing services. Our pricing is based on the complexity and volume of your project, ensuring that you receive a fair and accurate quote for the work required.
Affordable
Price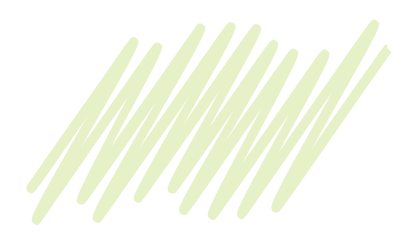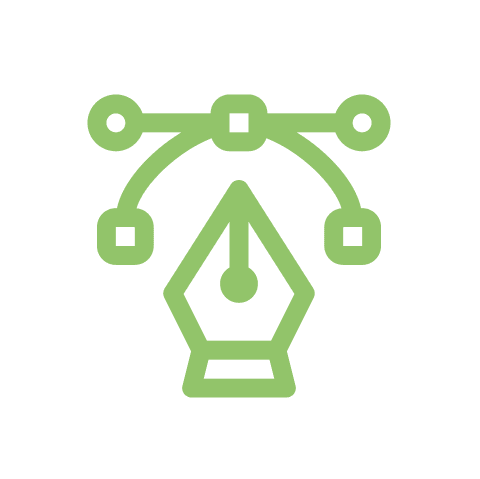 Clipping Path
Starting From
bZm Graphics is an Image Editing outsourcing studio located in Bangladesh offers the finest quality Photoshop Clipping Path (photo cutouts, Photoshop silo, silhouette or background knockout) services.
Background Remove
Starting From
Background remove service is an effective way to remove the background from a photo. This can be done in many ways using Photoshop. Most photographers need this service to get a perfect background for their product shoot.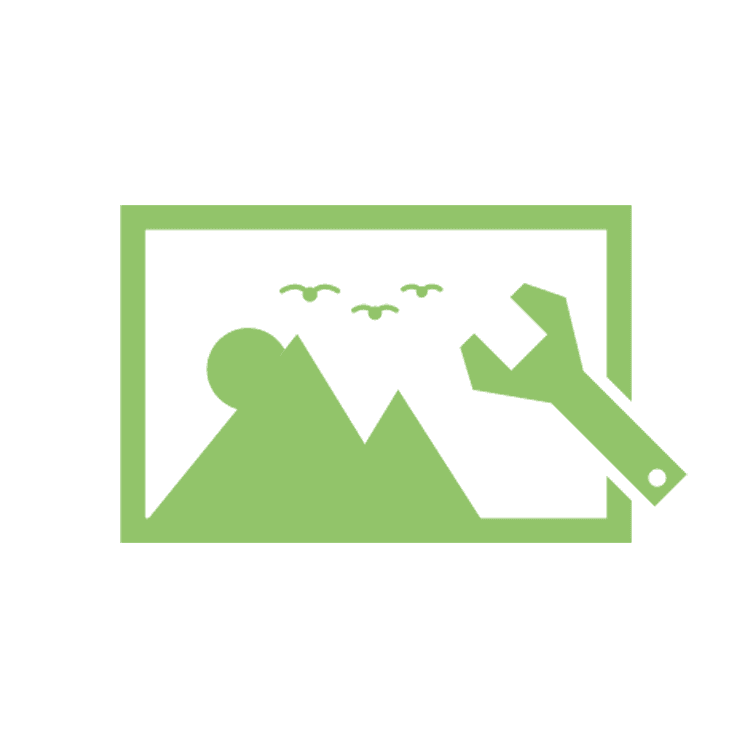 Image Optimization
Starting From
Image Optimization is a technique to edit an image in order to create illusion or deception in photographs.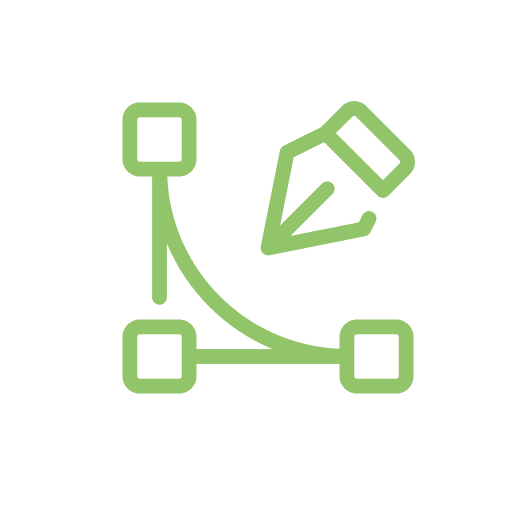 Multi Clipping Path
Starting From
Multi-Clipping Path is an advanced technique used to separate different parts of an image into multiple layers, enabling color correction and manipulation of individual elements.

Photo Masking
Starting From
Image masking is one of the basic image processing operations. It is used to remove the background of photographs which have blurred edges or hair portions. We at bZm Graphics ensure that every picture you send us is finished to the very best standards.
Shadow
Starting From
When it comes to showcasing your products online, having high-quality images with realistic shadows can make all the difference. we offer expert Shadow Creation services to help bring your images to life.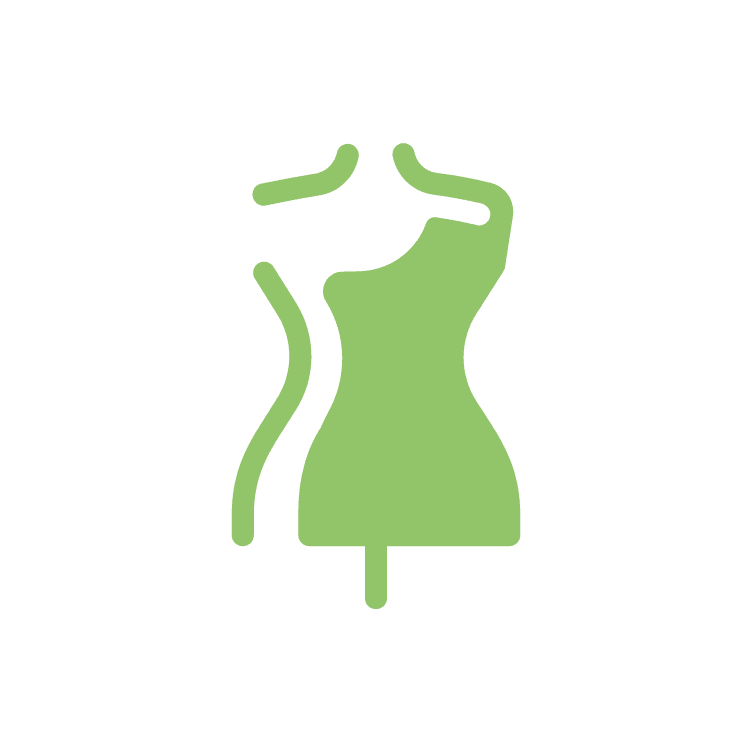 Ghost Mannequin
Starting From
Some people call them ghost mannequin others invisible mannequins. Whichever term used the ambition is the same; the hollow man (or woman) effect with the least amount of post-processing possible.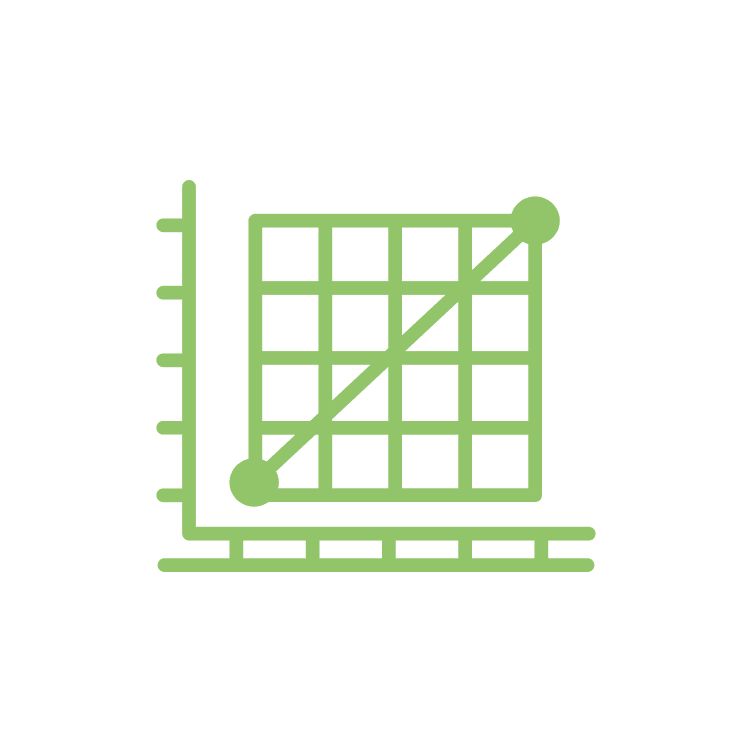 Color Correction
Starting From
Color correction of images ensures that they are light balanced and adjusted to the correct tonal range. Adjustments include exposure, color temperature, and tint, highlight and shadow compensation, contrast, saturation, vibrancy, and clarity.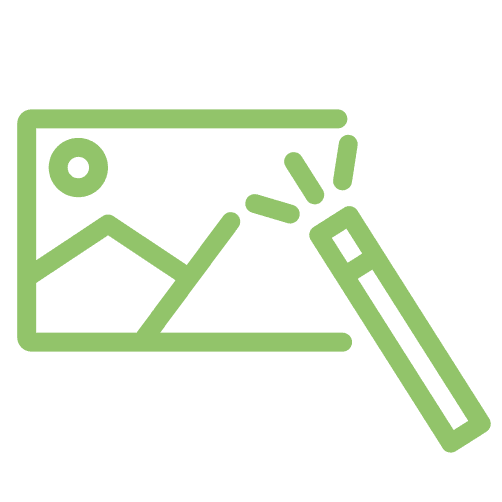 Photo Retouching
Starting From
Photo Retouching is a vital technique used to enhance the quality and appearance of images, making them look more professional and visually appealing. At bZm Graphics, our team of skilled professionals has extensive experience in photo retouching services and can help you achieve the perfect look for your images.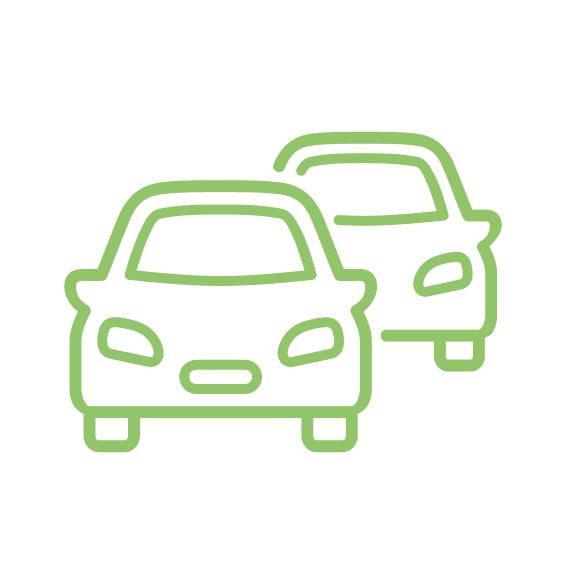 Auto Motive
Starting From
Bzm Graphics Limited provides automotive image editing services to enhance the quality and visual appeal of automotive images. The company uses advanced image editing techniques and software to improve the overall appearance of automotive images, making them more attractive and professional-looking.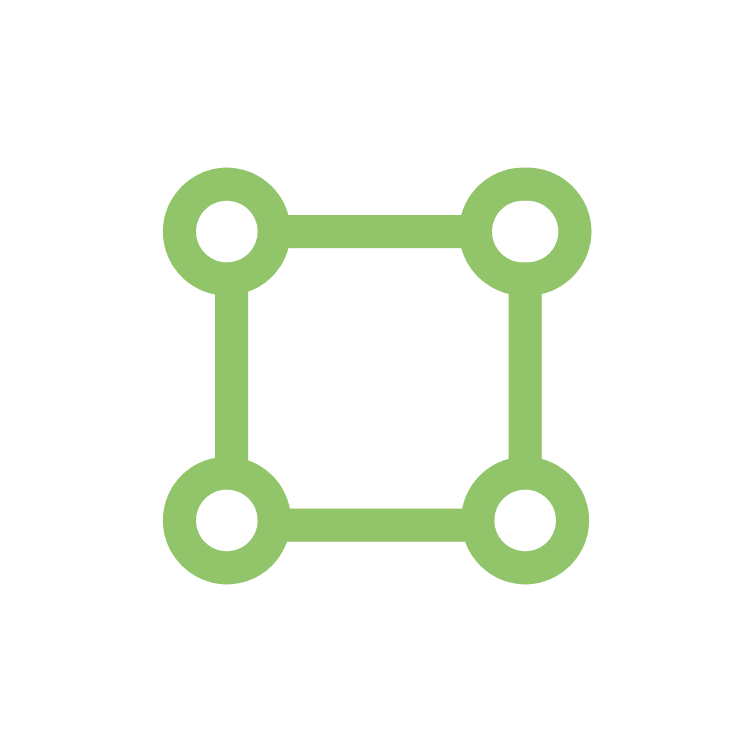 Vector
Starting From
Vector image editing services include color correction, resizing, and formatting vector images to meet specific client requirements. They also offer vector tracing, which involves converting raster images into vector images, to create high-quality vector graphics. Additionally, the company provides services such as vector logo design and vector illustration to meet the diverse needs of clients.
Give a Challenge to us
We really care about transparency to client's & no hidden fees.
Its Free and Always will be
ENTERPRISE
Solution Partner
Requirement Personalization
Technologies We Use Continuously
It doesn't matter what we are currently using; we are adaptable depending on your needs.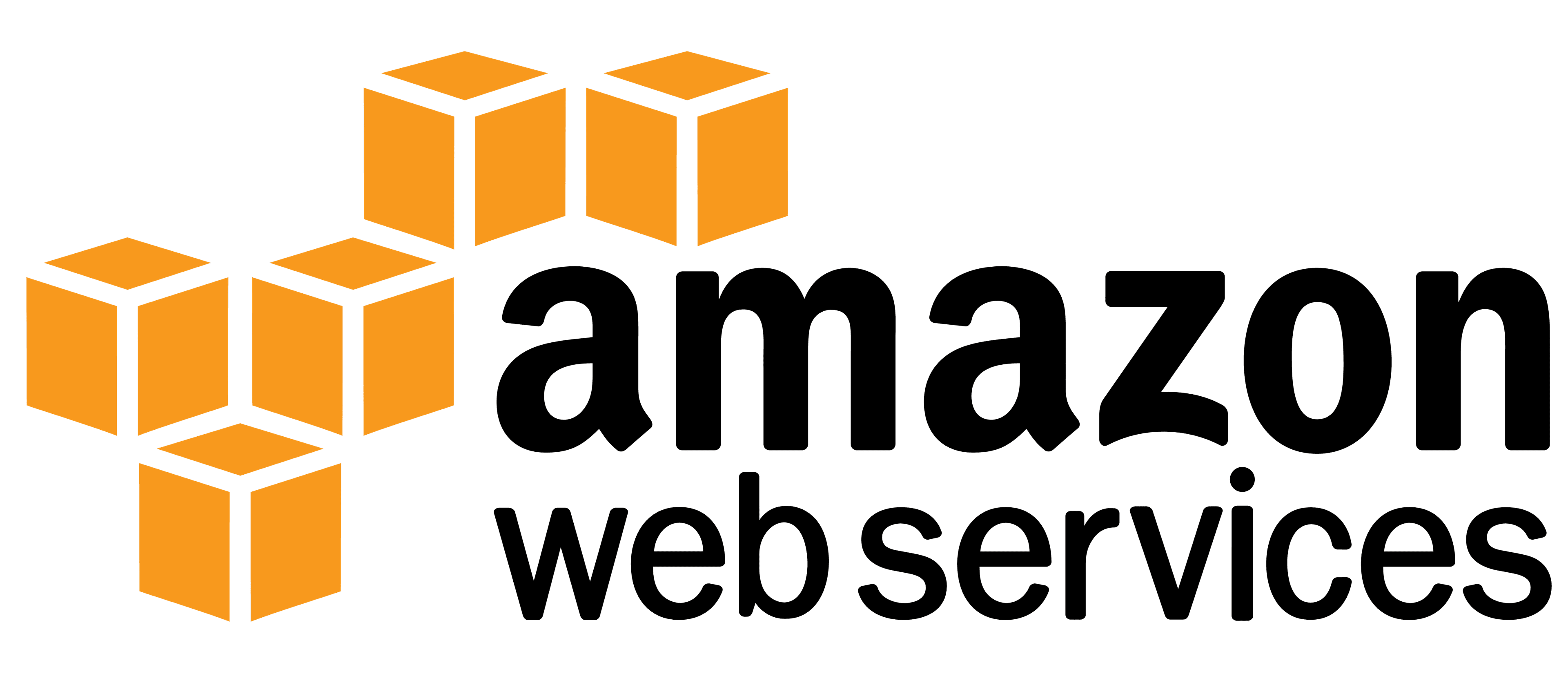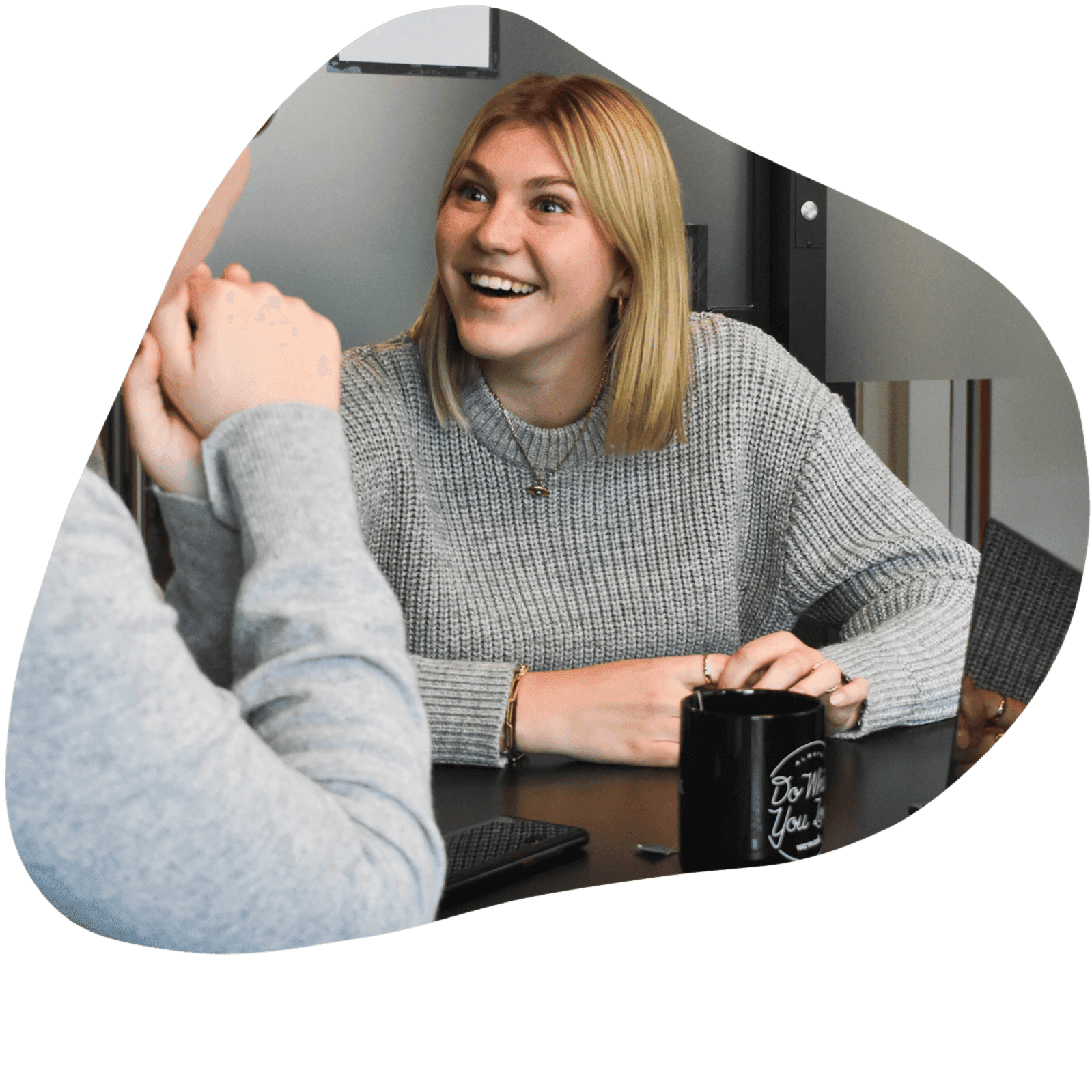 ENTERPRICE AND SOLUTION PARTNER
Solution Partner For High Volume Image Editing.
We approach selected number of team members depends on your monthly image volume, and for solution partner we provide cutting edges technology to make the service more efficient. There has lots of freedom to customize the instruction of the requirements.
Dedicated Team
24/7 Support
API Intrigation
Less Turn-around Time
Frequently Asked
Question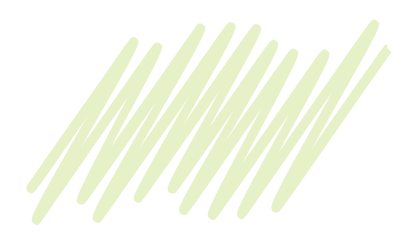 What types of image do you edit ?
At bzm graphics, we specialize in image editing services for a variety of industries, including product images, model images, and automotive images. Our expert team of professionals can retouch, color correct, and resize product images for e-commerce websites and advertising campaigns..
What is the turn around time ?
At bzm graphics, we pride ourselves on our fast and efficient service. While our standard turnaround time is 24/7, we always strive to deliver our services as quickly as possible without compromising on quality.
What types of image do you accept ?
At bzm graphics, we specialize in image editing services for a variety of image formats, including JPEG, PNG, GIF, JPG, RAW, BMP, TIFF, SVG, RAW, WEBP, and HEIF..
Do you offer free trial ?
At bzm graphics, we understand the importance of ensuring our clients are completely satisfied with our services. That is why we offer a free trial to allow our clients to test our image editing services and experience our high-quality work firsthand. To learn more about our free trial offer, please visit our website at Clien Area.
What types of payment gateway do you support ?
At bzm graphics, we strive to make our image editing services as accessible as possible. To that end, we accept a variety of payment gateways, including Visa, MasterCard, and PayPal. Our clients can choose the payment method that works best for them, ensuring a smooth and hassle-free transaction process..
Do you have refund policy ?
At bzm graphics, we do not have a formal refund policy, we do offer a free trial that allows our clients to test our services before committing to a project. To learn more about our free trial offer, please visit our website at Clien Area.