Best clippingPath Services to Elevate Your Images
Unlock the true potential of your images with BZM Graphics, where we offer the pinnacle of clipping path services. With our expertise and commitment to excellence, we bring you the best solutions to meet all your image editing needs. Our skilled team of professionals utilizes cutting-edge technology and meticulous attention to detail to deliver flawless clipping paths, ensuring precise and clean image outlines. Whether you require background removal, photo retouching, or object isolation, our dedicated experts guarantee exceptional results that will make your visuals shine!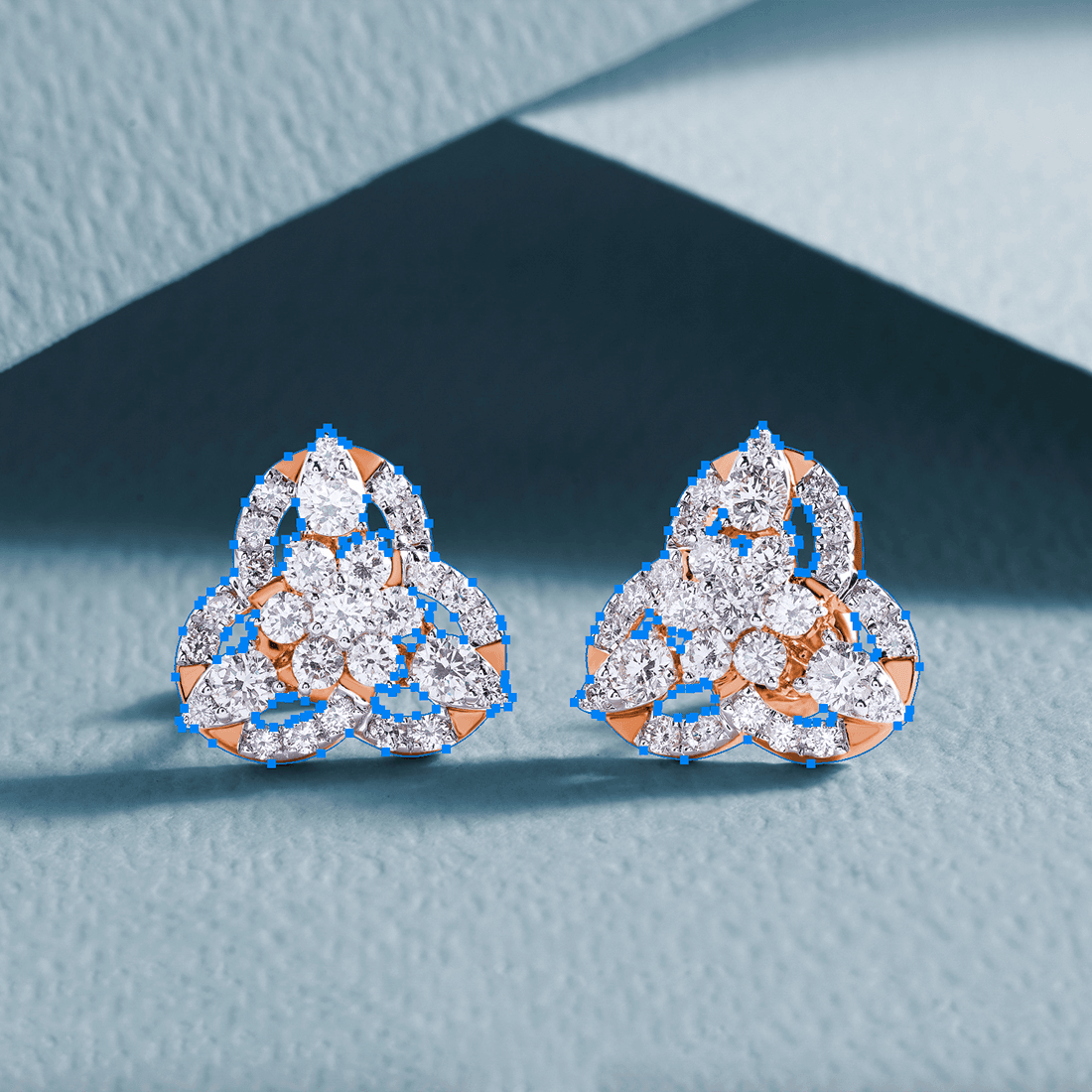 Choose The Best clippingPath Service Provider!
While numerous clipping path service providers entice you to avail their services, BZM Graphics stands out by offering unique facilities that most providers struggle to match, all at affordable prices. Allow us to introduce you to some of our signature offers that set us apart.
Complex Object Handling

Our highly skilled team excels at tackling even the most intricate and challenging images. From images with fine details, intricate shapes, and complex textures to those with transparent or semi-transparent elements, we possess the expertise to deliver flawless clipping paths. Our attention to detail ensures that every edge is accurately defined, resulting in precise and professional results that meet your specific requirements.

Multiple Service Offerings

We go beyond just clipping path services to provide a comprehensive range of image editing solutions. From image retouching and restoration to background removal, color correction, and more, our diverse service offerings cater to all your image editing needs. With our one-stop approach, you can save time and effort by accessing multiple editing services under one roof, ensuring consistent quality and streamlined workflows.

Quality Assurance

Quality is our utmost priority. Our dedicated team follows rigorous quality control measures throughout the entire editing process to ensure that every clipping path meets the highest standards. We pay meticulous attention to detail, ensuring accurate and clean paths, seamless edges, and precise object isolation. With our commitment to excellence, you can trust that the final results will exceed your expectations

Stringent Security Measures

Your data and images are safe in our hands. We prioritize the security and confidentiality of your valuable assets. Our robust security measures include encrypted file transfers, secure storage systems, and strict confidentiality agreements. You can have complete peace of mind knowing that your sensitive images and information are handled with the utmost care and protected against unauthorized access.

Industry-Specific Expertise

Our team possesses deep industry knowledge and expertise, allowing us to understand the unique requirements and aesthetics of different industries. Whether you are in e-commerce, fashion, real estate, advertising, or any other field, we tailor our clipping path services to align with your industry's specific demands. We ensure that the edited images reflect your brand identity, meet industry standards, and effectively communicate your desired message.

Competitive Pricing

We believe in providing exceptional value at competitive prices. Our pricing structure is designed to offer affordability without compromising on quality. We understand the importance of cost-effectiveness, especially for businesses with tight budgets. By choosing our clipping path services, you not only receive high-quality results but also benefit from budget-friendly options that help maximize your return on investment (ROI)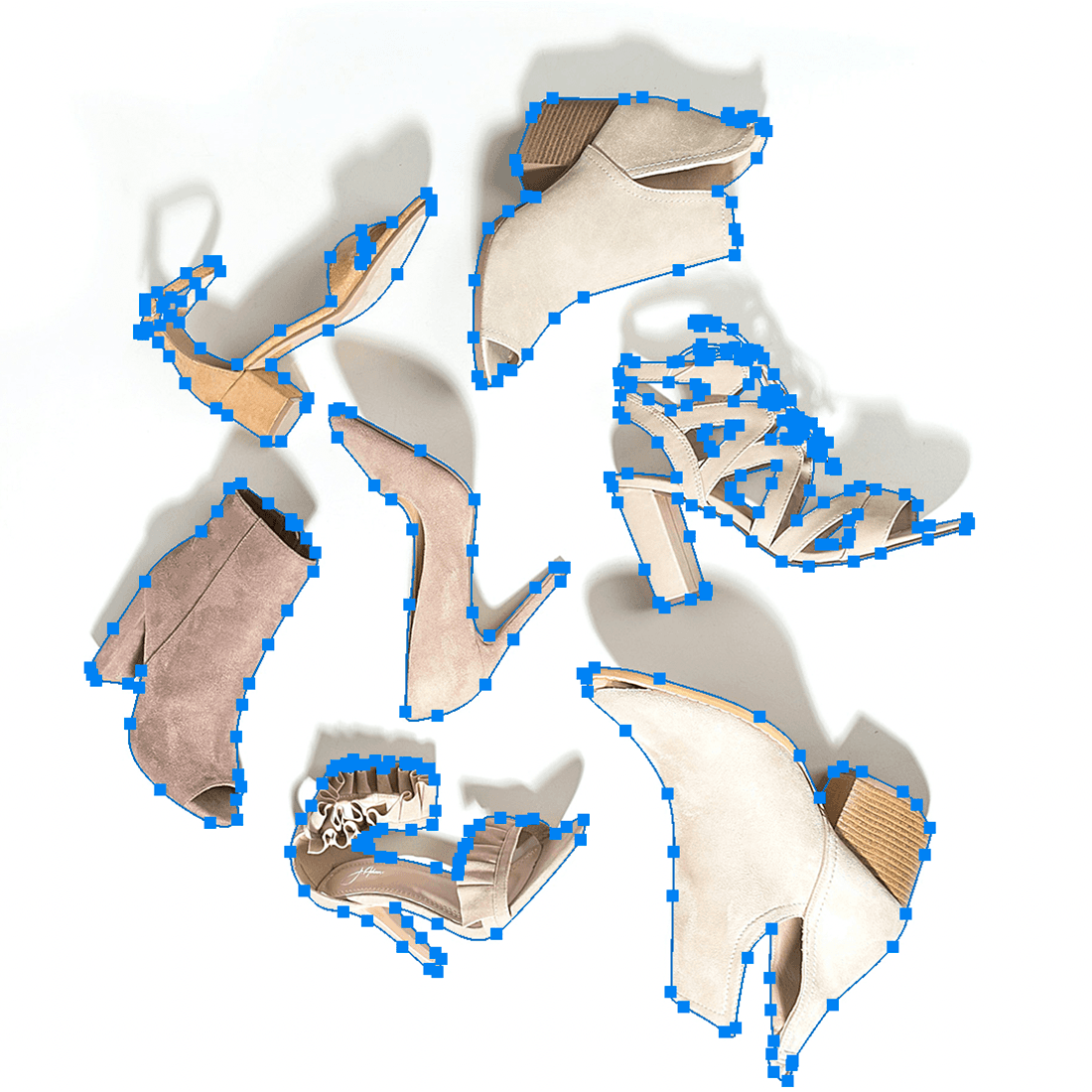 Clipping Path Services Are Also Called…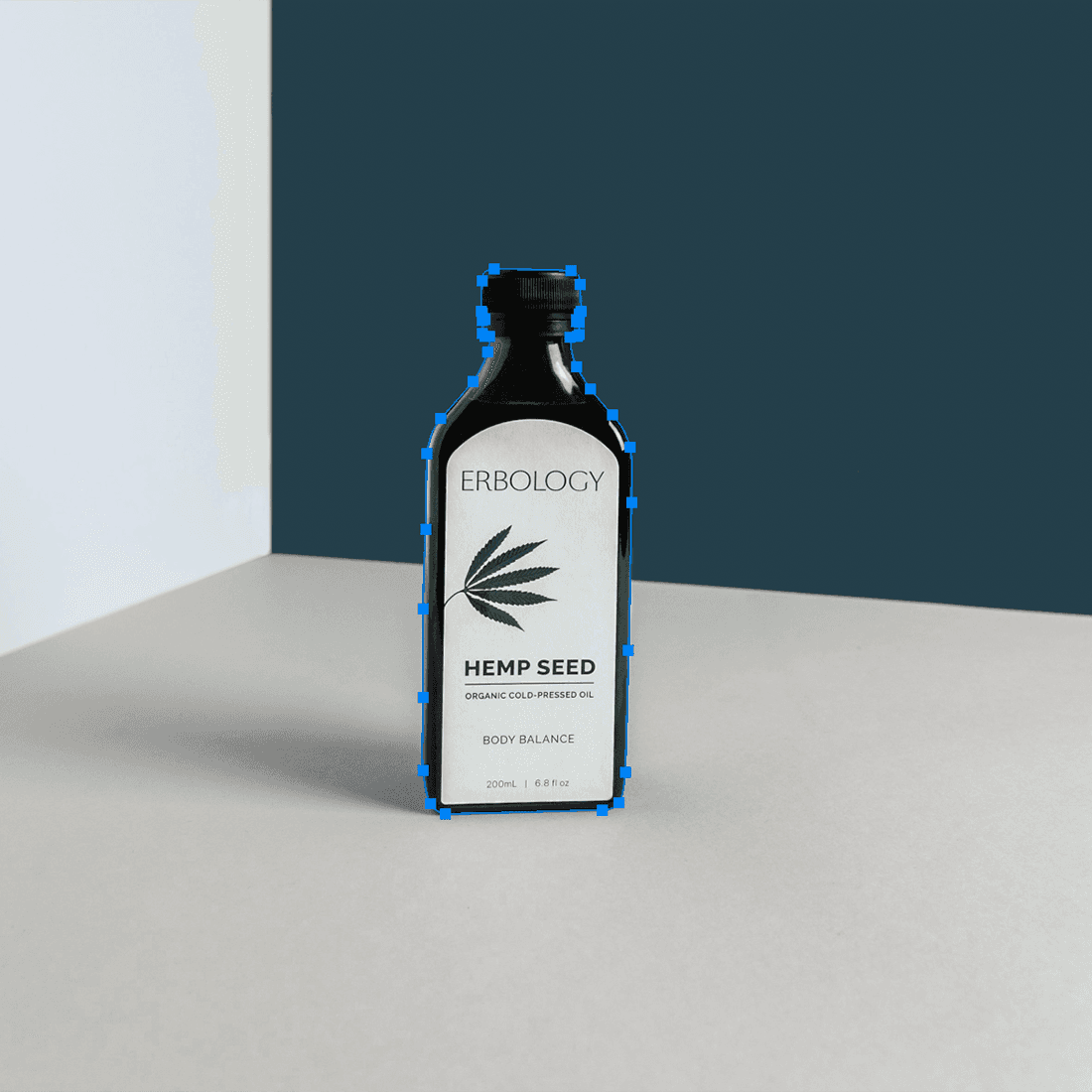 Deep Etching Service
Deep etching service is a meticulous technique that involves the precise removal of backgrounds from images, leaving only the subject intact. It requires skilled editing to ensure clean, sharp edges and flawless isolation of the subject. Deep etching enables seamless integration of the subject into various design layouts or backgrounds, making it a preferred choice for industries such as e-commerce, advertising, and graphic design.
Photo Cut Out Service
Photo cut out service is a specialized image editing process that focuses on isolating the main subject from its background. By carefully removing the background, the subject becomes a standalone image, ready to be placed in different settings or integrated seamlessly into various creative projects. Photo cut out service is widely used in product catalogs, brochures, digital marketing campaigns, and other visual media where precise subject isolation is crucial.
Image Cut Out Service
Image cut out service involves the skillful extraction of objects or subjects from their original backgrounds. This technique ensures a clean and isolated image, removing distractions and allowing for flexibility in utilizing the subject in various creative projects. Image cut out service is commonly used in industries like advertising, fashion, publishing, and e-commerce, where high- quality visuals and versatile image manipulation are essential.
Multiple Clipping Path
Multiple clipping path is an advanced technique that allows for the creation of separate paths for different elements or objects within an image. It provides precise editing control over individual components, such as adjusting colors, applying different effects, or changing backgrounds. This technique is particularly useful in complex image editing projects that require detailed manipulation and customization of specific elements. Multiple clipping path process offers unparalleled flexibility and enables the creation of stunning visual compositions.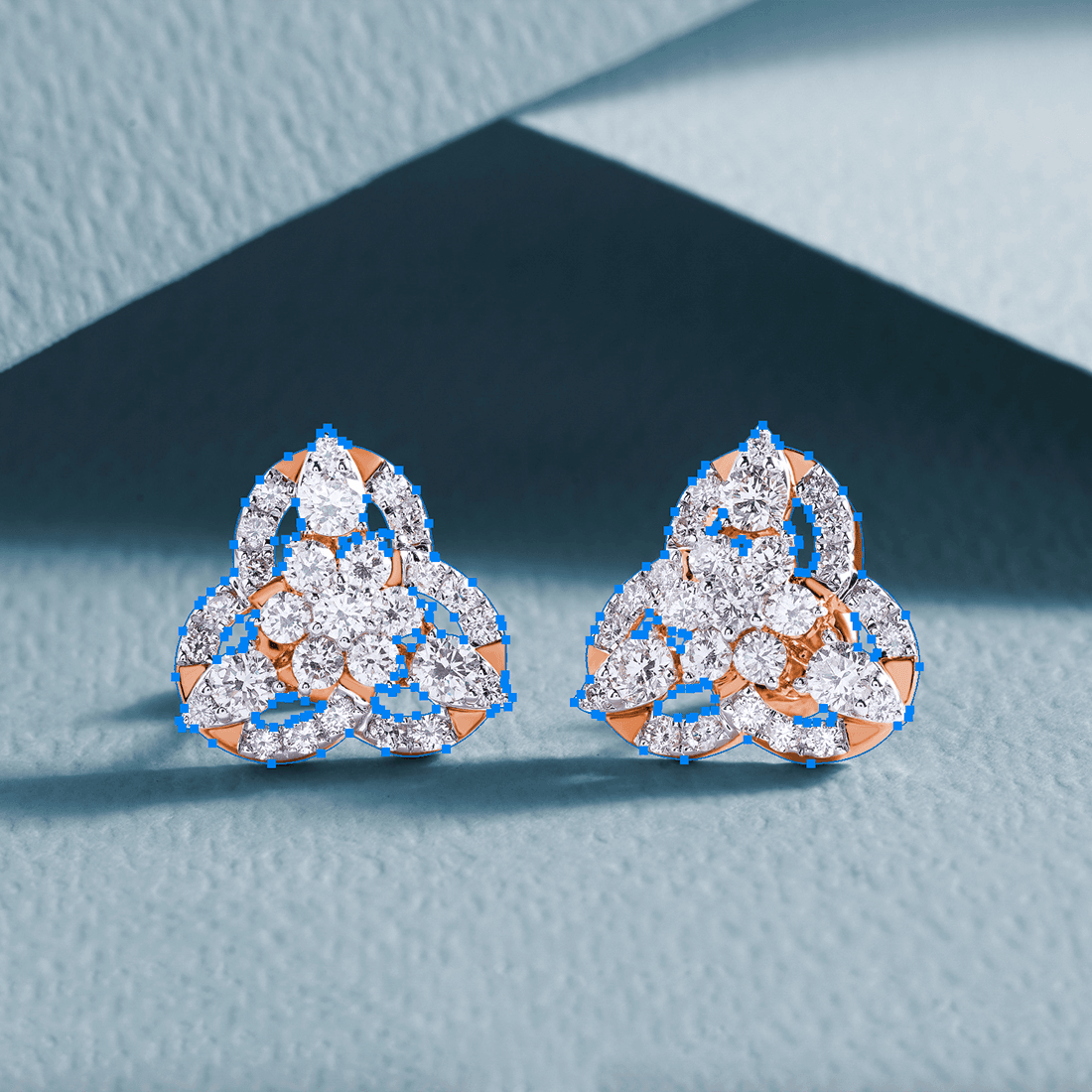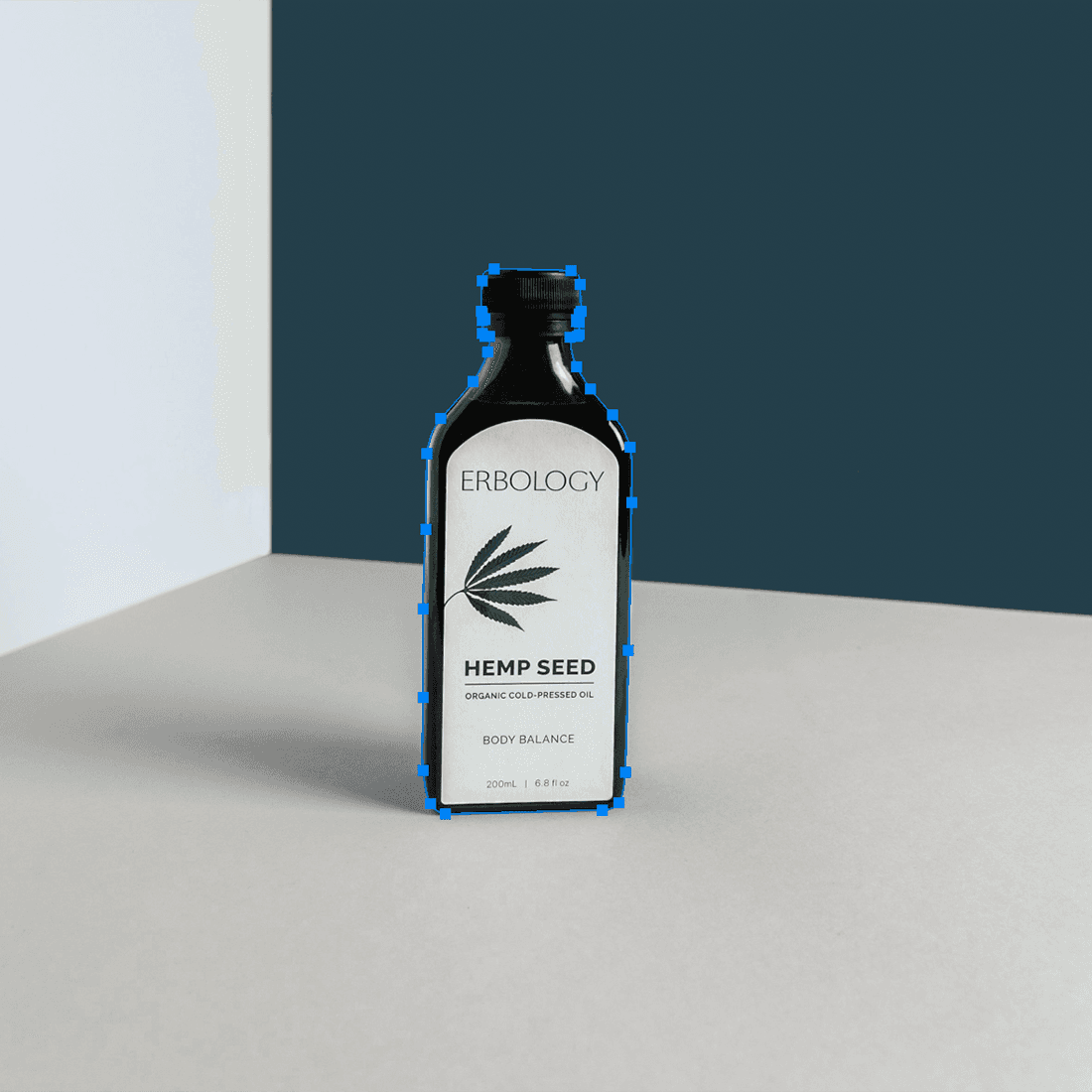 Why Do You Need to Outsource Clipping Path Service?
Outsourcing clipping path services offers numerous advantages for businesses and individuals alike. By entrusting professionals with your image editing needs, you can save time, focus on core tasks, and benefit from expert skills and specialized tools. Outsourcing ensures high-quality results, quick turnaround times, cost-effectiveness, and access to a dedicated team of experienced professionals, ultimately enhancing your overall workflow and achieving exceptional image editing outcomes.
Why BZM Graphics Limited for Clipping Path Services?
BZM Graphics Limited is your definitive partner for superior clipping path services, providing unmatched quality and outstanding value. With an exceptional team of skilled professionals, we guarantee impeccable precision and attention to detail in every clipping path we create. Our extensive range of image editing solutions, including background removal, retouching, and color correction, ensures comprehensive support for your diverse editing needs. We pride ourselves on competitive pricing, lightning-fast turnaround times, and uncompromising quality assurance, backed by our commitment to delivering results that surpass your expectations.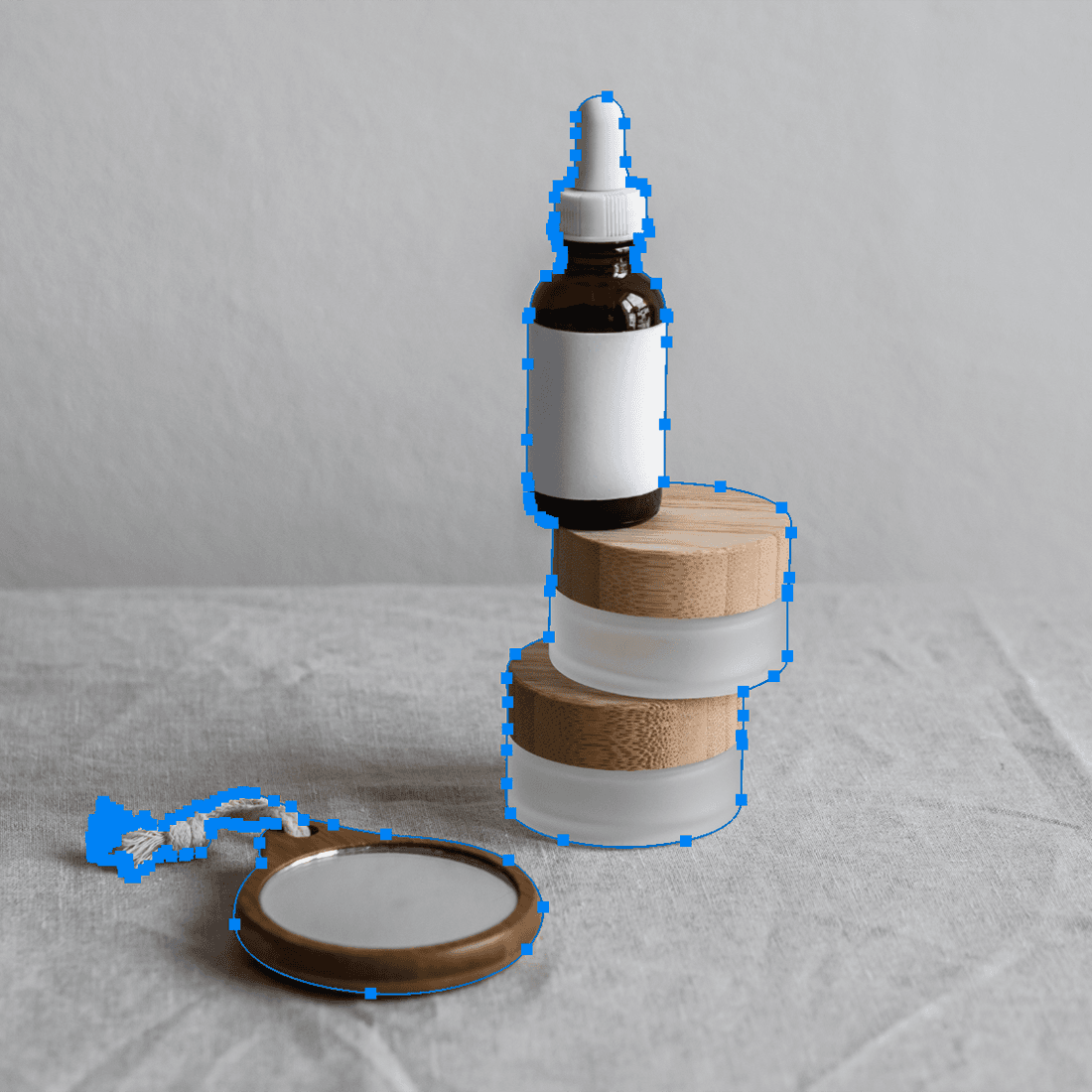 faq:What are Clipping Path Services?
faq:Clipping path services involve the meticulous process of manually drawing paths or outlines around the subject of an image to isolate it from the background. This results in a clean, precise, and well-defined subject that can be seamlessly integrated into various designs or backgrounds..
faq:How does the Clipping Path process work?
faq:The Clipping Path process begins by carefully outlining the subject using specialized software tools like Adobe Photoshop. Skilled graphic designers meticulously draw paths along the edges of the subject, ensuring accurate separation from the background. The background is then removed, leaving behind a clean, isolated subject..
faq:What software do you use for your Clipping Path Services?
faq:We utilize industry-standard software such as Adobe Photoshop and other advanced image editing tools to deliver our clipping path services. These software tools provide us with the necessary precision, flexibility, and control required for accurate and high-quality clipping path results..
faq:What is the turnaround time for your Clipping Path Service?
faq:The turnaround time for our Clipping Path Service depends on the complexity and volume of the project. We strive to deliver efficient and timely results, and we provide estimated timelines based on the specific project requirements..
faq:How do you ensure the quality of the Clipping Path?
faq:We ensure top-quality clipping paths through a combination of skilled professionals, meticulous attention to detail, and rigorous quality control processes. Each clipping path is carefully reviewed to guarantee accuracy, clean edges, and precise subject isolation, ensuring exceptional quality in the final result..
faq:How do I submit my images for the Clipping Path Service?
faq:You can easily submit your images for our Clipping Path Service through our secure online platform. We also accept images through various file transfer methods, ensuring a convenient and efficient submission process for our clients..
faq:What are the pricing details for your Clipping Path Services?
faq:Our pricing for Clipping Path Services depends on factors such as the complexity and quantity of the images. We offer competitive rates that are tailored to your specific project requirements. Please contact us to discuss your project and receive a detailed pricing quote..
faq:Can I get a sample or a trial of your Clipping Path Service?
faq:Certainly! We provide the option for clients to request a sample or trial of our Clipping Path Service. This allows you to assess our quality, turnaround time, and suitability for your project. Contact us to discuss your trial request and get further details..
faq:Are my images secure with your service?
faq:Yes, we prioritize the security and confidentiality of your images. We have robust measures in place, including secure file transfer protocols, strict data protection policies, and non-disclosure agreements to ensure the utmost security and privacy of your valuable assets..
faq:What other photo editing services do you provide alongside Clipping Path?
faq:In addition to Clipping Path, we offer a comprehensive range of photo editing services. These include image retouching, background removal, color correction, photo restoration, image resizing, and more. Our goal is to provide a complete suite of services to meet all your image editing needs..